CONCERNS have been raised after a Freshers Week party in Castletroy about the possibility of a similar disaster to that of the Berkeley balcony collapse in California in which six students died in tragic circumstances in 2015.
Green Party councillor Seán Hartigan raised the fear after shocking videos appeared on social media last week of hundreds of students attending a house party in College Court, which spilled out onto the streets with a number of people dancing on the rooftops.
Scenes splayed across social media showed an outdoor DJ set up in the garden of one property, along with youths dancing and brandishing flares on the roof of the house.
Gardaí confirmed that they attended the scene of an apparent house party that was occurring in College Court at approximately 1.30am on Tuesday September 27.
"This party was dispersed and the occupants of the house were spoken to," a Garda spokesman said.
In the aftermath of the Project X-style bash, Green Party councillor for the area, Seán Hartigan, described the behaviour "unacceptable".
"College Court is a residential area. Students and working people living there have a right to live with undue disturbance," he told the Limerick Post.
"I have been working closely with the newly-appointed student engagement officer over the last few weeks, calling to houses in estates near UL and talking to students and permanent residents. Most students have respect for their neighbours and most full-time residents are happy to have students living in their estates as long as they don't cause a nuisance."
Cllr Hartigan is hoping that the disciplinary committee will sanction the student tenants of the house where the party was held and that there will not be a repeat of the breach of the estate's peace.
"I have in the past expressed concern that we could have a similar disaster to what occurred with the Berkeley balcony collapse in College Court with large number of young people climbing onto the flat roof and even the pitched roof of the house at last week's party.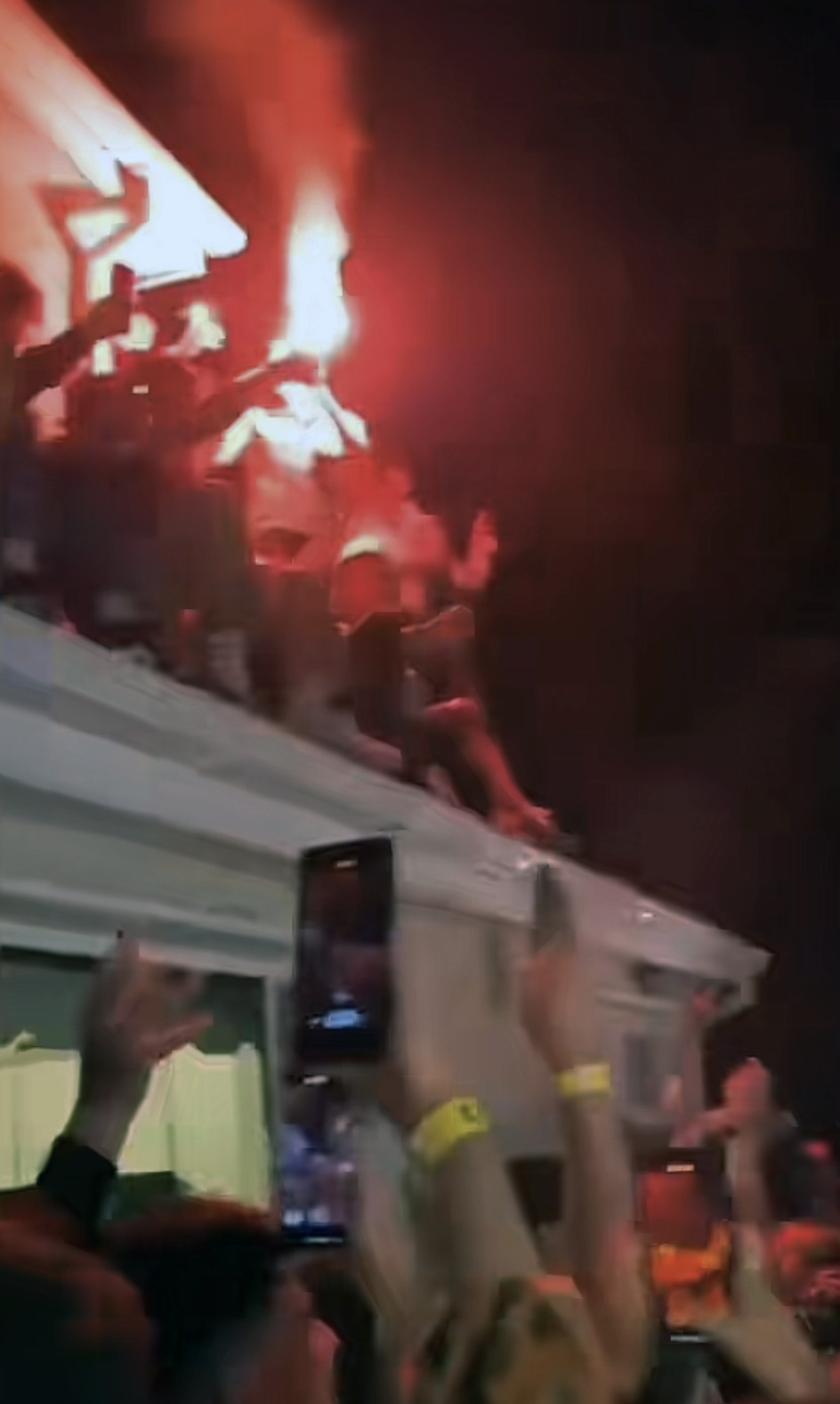 "While I do believe that students can be integrated into residential estates, there is no doubt that College Court has too many houses of multiple occupancy."
The City East representative also said that he would like to see some of the student houses close to University of Limerick (UL) go back into use as family homes.
"From speaking to people in the area, I believe that if there is a mix of Irish students, international students, and permanent residents in an estate, you are far less likely to have antisocial behaviour.
"UL has a large landbank surrounding the college and I believe there is an onus on them to provide more on-campus student accommodation," he added.
After last week's raucous scenes in Castletroy, Labour Party councillor Elena Secas is calling on Limerick City and County Council, University of Limerick, and An Garda Síochána to come together and install CCTV in College Court to prevent further wild house parties from taking place.
"There has been a lot of engagement with UL and stakeholders in the community, including students living off-campus, residents' groups, the Council, and An Garda Síochána within the past year and a half," Cllr Secas explained.
"I was really disappointed to see this happening again. I think the Council, UL, and An Garda Síochána must come together and install CCTV in College Court to act as a deterrent for such behaviour.
"At the same time, all stakeholders must take on more responsibility – including the students, who need to understand that these are residential areas and must be treated as such.
"UL need to develop a Code of Conduct specifically for students living off-campus to ensure a safe environment for the local community and the off-campus students alike," the Castletroy-based representative insisted.
"All the engagement so far did not give the expected results. I think CCTV is the only thing that will act as a deterrent and will put a stop to such house parties which not only disturb the local residents but also put the students themselves in danger."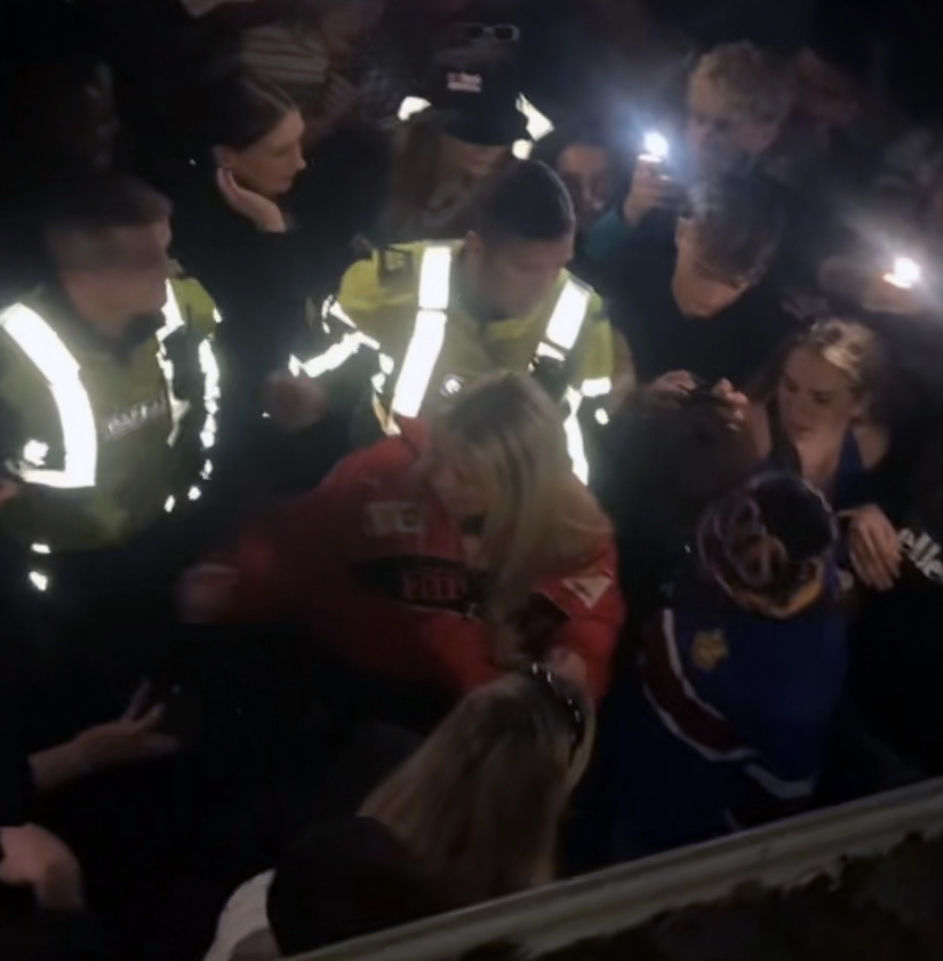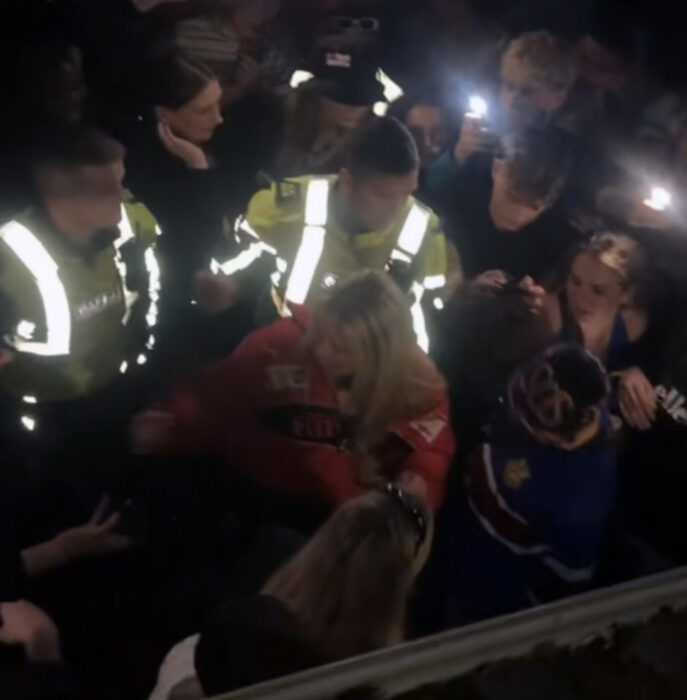 Fianna Fáil TD Willie O'Dea was also among those to hit out at the late night upset created by students in College Court.
"We expected, and were led to believe, that this problem of anti-social behaviour amongst UL students was under control, but as we can see from the various videos circulating on social media, this is far from the case.
"Once again local residents were forced to deal with outlandish behaviour from a large cohort of students.
"It was previously suggested to UL authorities that they employ a system like UCC have, which involves sanctions, suspensions, and expulsion for breaches of the University code of behaviour, and it is now time to implement such a system," Deputy O'Dea said.
When contacted for comment this week, UL said it works closely with stakeholders in the community, including students living off-campus, residents' associations, Limerick City and County Council, and An Garda Síochána to promote good relations between town and gown.
"UL has appointed a Student Community Engagement Liaison Officer (SCELO) who is in daily contact with the Gardaí and residents' associations and visits student houses to investigate complaints and, where appropriate, to instigate disciplinary action."