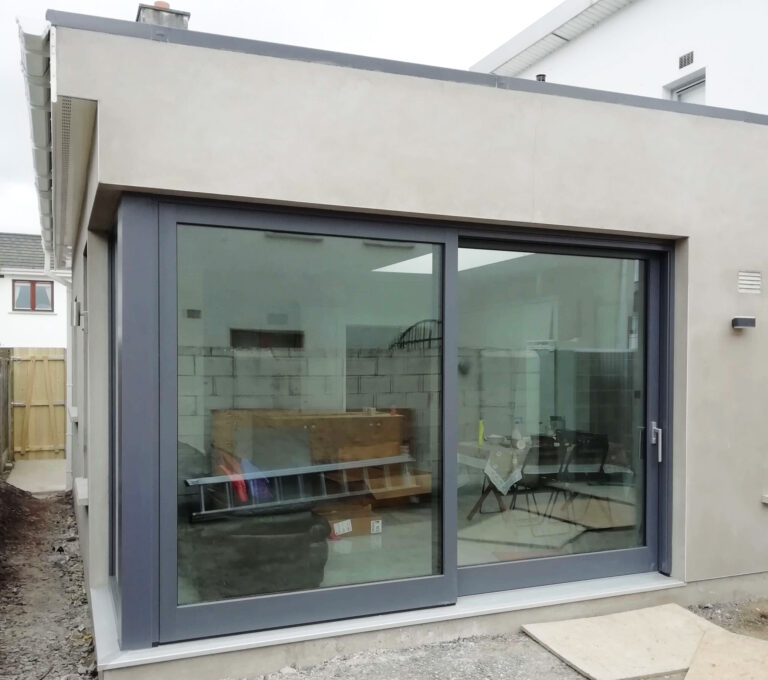 Q: Over the pandemic I decided that I would do some renovation and extend my house. I am fairly handy and planned on doing a lot of the work myself. I got a contractor to do some work and planned on doing the plastering and final fixing work myself. Things were moving pretty slowly due to delays with materials etc. Eventually things were finished over the summer. My neighbour has told me that he thinks the works aren't in line with planning permission and that he is going to make a complaint to Limerick City and County Council's Planning Department. Do I have any action against the contractor?
A: A lot would depend on the nature of the difficulty with the planning and who was responsible for carrying out that element of the work.
You should ask your engineer to examine the extension. Generally, if an extension is less than forty square meters, and does not reduce the open space to less than 25 square meters, there might be an exemption – and so you would not need to apply for planning. The extension must not be above a certain height, there are conditions as to where windows can be placed and what materials can be used etc.
If your engineer confirms the property is in compliance or is exempt, there is no action your neighbour can take. If it is not in compliance or exempt, your engineer should tell you what steps can be taken to remedy the situation, perhaps by changing materials used, relocating windows, etc., or by seeking a 'retention' permission, essentially seeking to retroactively obtain planning permission.
Once you have ascertained the extent of the problem, your engineer and solicitor can advise you as to next steps.
If the planning issue cannot be remedied, you have a number of options. You can try and wait the matter out. Once seven years have passed, the local authority cannot seek demolition of the extension. That is not to say that the extension will have proper permission after this time, but the actions that the local authority would be entitled to take would be limited.
If the problem cannot be easily remedied, and if enforcement proceedings are issued in the short term, you would need to see whether you can take action as against the contractor.
If it was the case that, for example, you laid out the boundaries to the extension incorrectly yourself, no liability can arise against the contractor. If your contractor incorrectly laid out the boundaries then you may have an action against them – although the extent of that action is limited to the cost of the remedial works (i.e. replacement materials, the cost of perhaps moving a window, or the cost of seeking a retention permission).
The precise action that you can take would be very much determined by who was responsible for the infringing works – and again you should obtain advice from your solicitor and engineer.