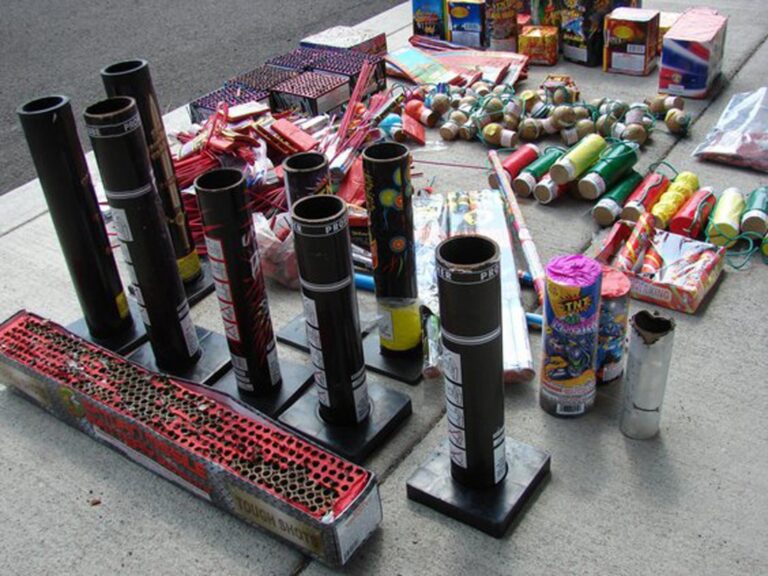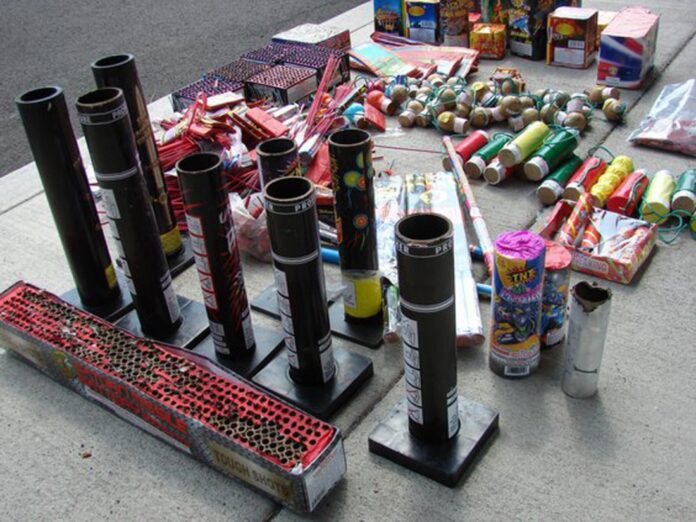 GARDAÍ in Limerick say they want people to enjoy the Halloween celebrations this month, but in a safe environment without illegal fireworks.
"Irish people have been celebrating the festival of Halloween for the past 2,000 years. We in An Garda Síochána have no difficulty with this and are keen to see this continue," said Garda John Finnerty of Henry Street Garda Station.
"If you want to see fireworks then attend an organised event that is legal and fully compliant in existing regulations. Our message is that it is illegal to have fireworks in your possession and it is illegal to set off fireworks.
"If you are caught with fireworks in your possession, you will be prosecuted.If you  are convicted in the courts  the penalties can be severe.
"Every year there are casualties with people losing limbs, eyes and having life threatening injuries. Fireworks adversely affect our communities, including the elderly, the vulnerable and our pets. Please, do not buy or set off fireworks," Garda Finnerty added.