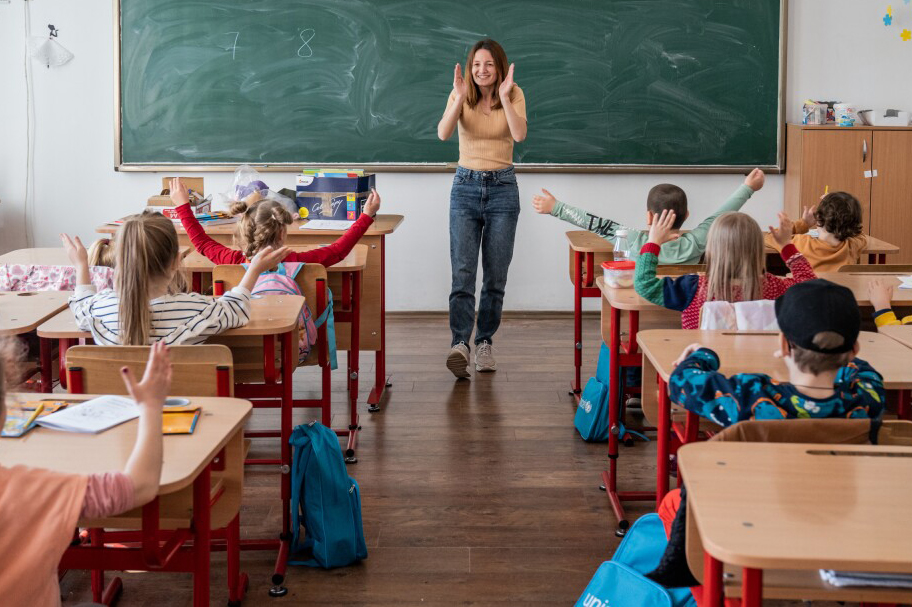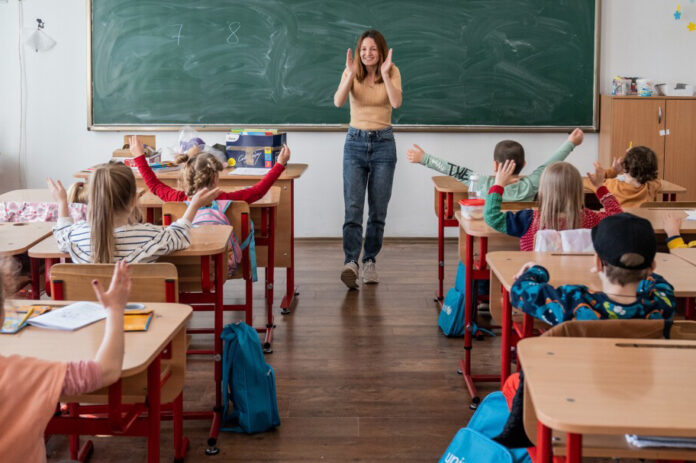 LIMERICK schools have welcomed almost 400 Ukrainian refugee children who have now been enrolled and are studying in the city and county.
The Irish National Teachers' Organisation (INTO) representative for Limerick told the Limerick Post that while there are resources being allocated to help Ukrainian children integrate into their new lives in Ireland, supporting them in the classroom involves much more than just teaching them English.
National figures just released by the Department of Education show that there are now 232 Ukrainian children enrolled in primary schools in Limerick and 155 in post-primary education.
Speaking from her experience in the school where she teaches, rather than from a union position on the matter, INTO representative for Limerick Laura Quirke said that resources have been provided but it is still a learning experience for all involved.
"All schools have been given extra hours. In the school where I teach, Le Chéile, it was decided to front-load those hours to try to get maximum benefit for the children. But we don't know what's going to happen after Christmas," she said.
The extra teaching hours are largely dedicated to teaching the children English.
"Some arrived with no English at all. Others spoke some English. It's a lot of work for the EAL (English as an Additional Language) teachers but it's important that they learn to communicate to help them settle and make friends and start trying to rebuild their own lives."
Ms Quirke said that what teachers have seen in class is that, for the children, integrating is not just about going to a new school.
"Their whole world has been turned upside down. When you think of where they are coming from, it's hard to imagine what they have been through and now they have landed in a strange place where they don't speak the language with new people and a new school.
"They don't know what's going to happen next and they have left family members behind and the worry involved with all that.
"They are lovely. It's very hard for them. Their lives will never be the same again.
"There are supports in place with the extra hours and we're using technology and translation programmes in school. But children can't learn English in three months, so we'll have to see what happens after Christmas."
The school teacher said that Limerick children have rallied to make the new pupils feel at home.
"Children are wonderful. They are delighted to welcome the newcomers. Especially for the young ones where there's a lot of class focus on play, they just get stuck in and get on with it.