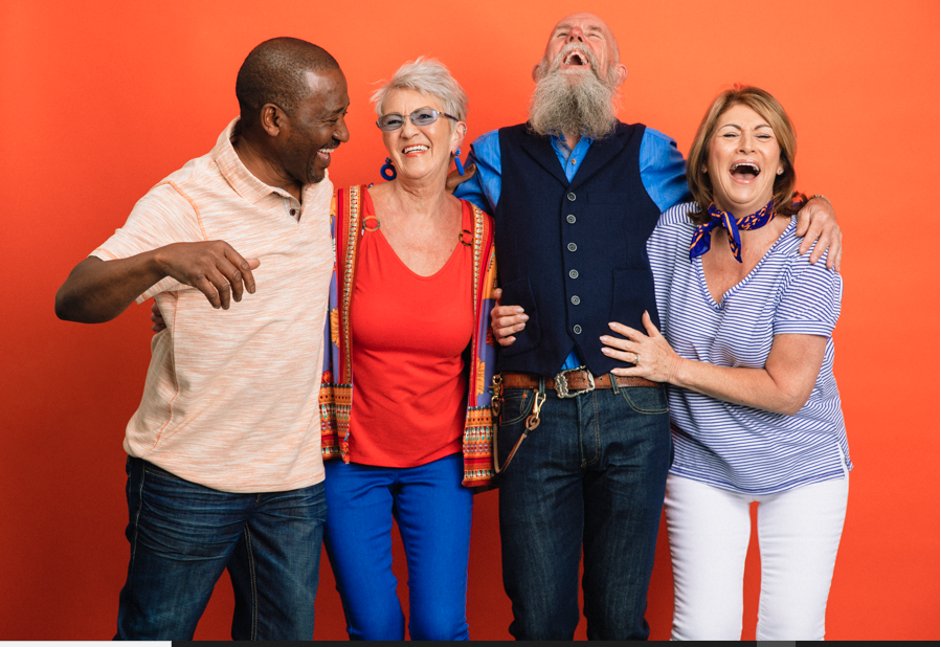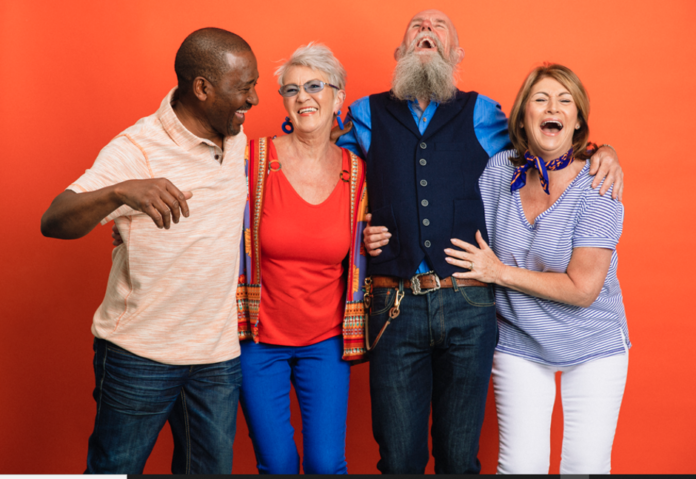 STAFF in County Limerick Citizens Information centres value the contribution of older people to our society. As the cost of living soars, they recognise that not all older people access the benefits and entitlements that may be available to them.
On their website you can find a checklist of entitlements for older people to help find the main services and entitlements available to them.
For example, the centres encourages people to note that there is a range of state pension payments available when you reach the age of 66. When you qualify for a state pension you get a personal payment for yourself and you may also get an extra payment for your spouse or partner.
When you are in receipt of a state pension, you may be entitled to extra benefits depending on your personal circumstances. If you live alone you are entitled to the Living Alone Increase of €22 per week. You may also qualify for Fuel Allowance to help you with the cost of heating your homes during the winter months.
If you are in receipt of both the Living Alone Increase and the Fuel Allowance, you will automatically get the Telephone Support Allowance, an extra payment of €2.50 per week, to help with the cost of communications or a home alert system.
In addition to the payments mentioned above, should you have an expense that you cannot afford from your weekly income, you may qualify for an Additional Needs Payment. This payment can help people with costs such as an increase in your fuel or electricity bill, funeral expenses, recurring travel costs to the hospital, or essential household or vehicle repairs.
Anyone needing information, advice, or who has an advocacy issue is encouraged to contact their local Citizens Information team. Their centres have a drop-in service available Tuesday, Wednesday, and Thursday in their Henry St office, Monday-Friday in their Kilmallock centre, and Mondays in Newcastle West.
They can be contacted in Limerick City and Newcastle West on (0818) 075 780 and Kilmallock on (0818) 075 770 or by email on [email protected]. You can also visit www.citizensinformation.ie for more information.