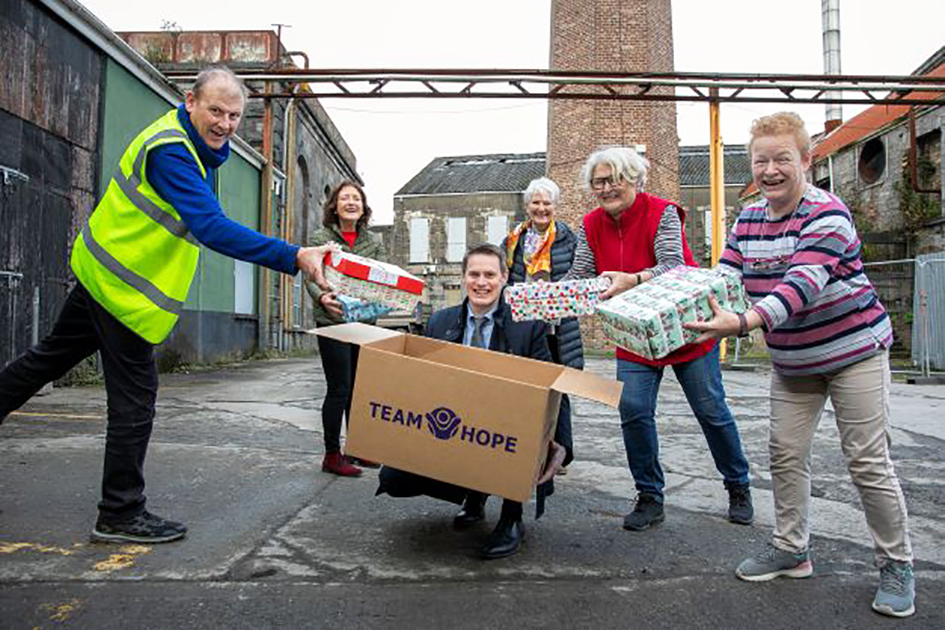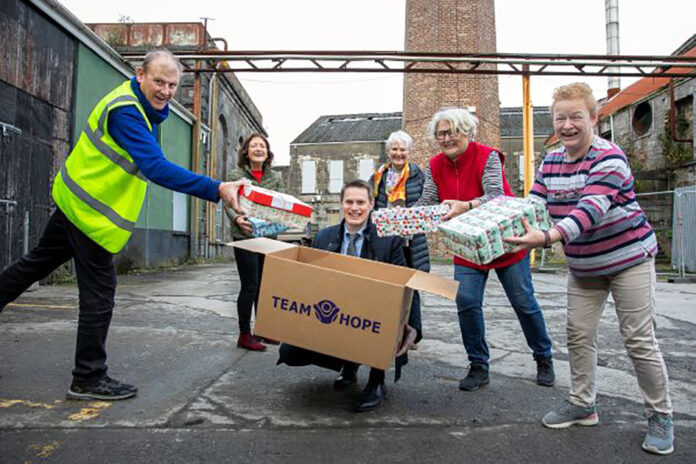 CHRISTMAS is coming and for Team Hope that means aiming to deliver as many gift-filled shoeboxes as possible to children for whom poverty is part of their every-day reality.
The appeal is calling on the people of Limerick to help reach their goal of 200,000 shoeboxes this year.
The shoebox appeal is an annual campaign that delivers gifts straight into the hands of children affected by poverty. Often these shoebox gifts are the only present that a child will receive at Christmas and the joy that they bring is incredible.
Since 2010, Team Hope has delivered over 2.1 million Shoebox gifts to vulnerable children across the world.
Local Limerick Team Hope co-ordinator and board member Michael O'Connell said: "For the children who receive these shoeboxes at Christmas, it's wonderful for them to know that people have taken time to send joy and hope to them. We've always had such brilliant support from all over Limerick."
You can build-a-box online by donating here