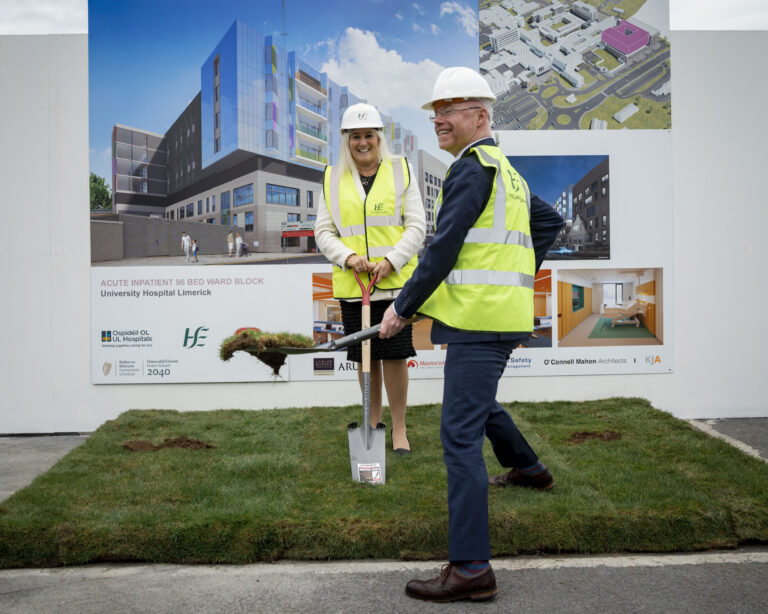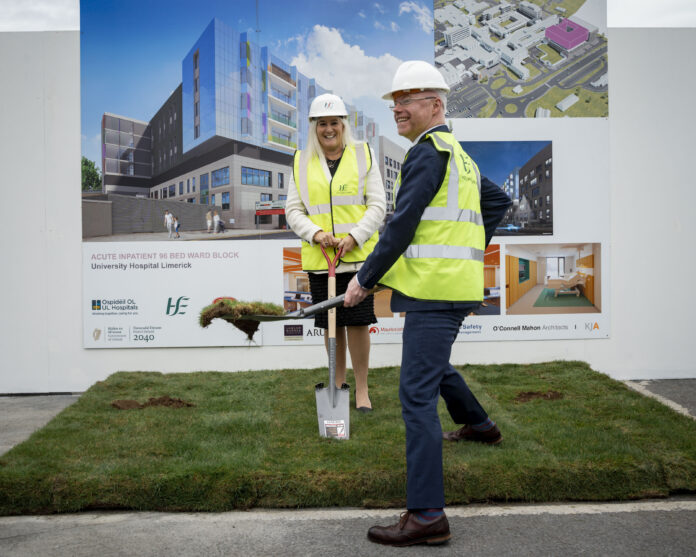 HEALTH Minister Stephen Donnelly has said that he hasn't ruled the possibility of an elective hospital for Limerick, just three days after he doubled down on his point blank refusal to consider the possibility of such a development.
At the sod turning ceremony for the new 96 single-bed block at UHL on Thursday, Minister Donnelly told the Limerick Post that he didn't rule out the possibility of sanctioning a modular-build elective hospital for Limerick.
Citing a facility near the Tallaght Hospital campus where shops were retrofitted to serve as surgical theatres in just four days, he said that the inpatient day case list at Tallaght had been reduced by nearly a third in one year.
"It's very effective and what I like about it is that it can be done relatively quickly," he said.
In a written response to a Dáil question from Labour Party TD Alan Kelly last Monday, Minister Donnelly stated that sufficient capacity will be provided through dedicated, standalone elective hospitals in Cork, Galway and Dublin.
"The Government decision is very clear on this. No other locations are under active consideration at this time as these are our immediate priorities," he declared.