D8Dungeon, have won bronze in the Irish Podcast Awards for Best Fiction Podcast for their Dungeons and Dragons 5th edition adventure Romancing the Dungeon and have used their influence to raise €3,500 for charity.
Romancing the Dungeon first premiered in January of 2020, has garnered 25,000 unique downloads, and has an active community on Discord and social media. D8Dungeon use their fantasy world to create realistic and relatable events and relationships that all listeners can find themselves in.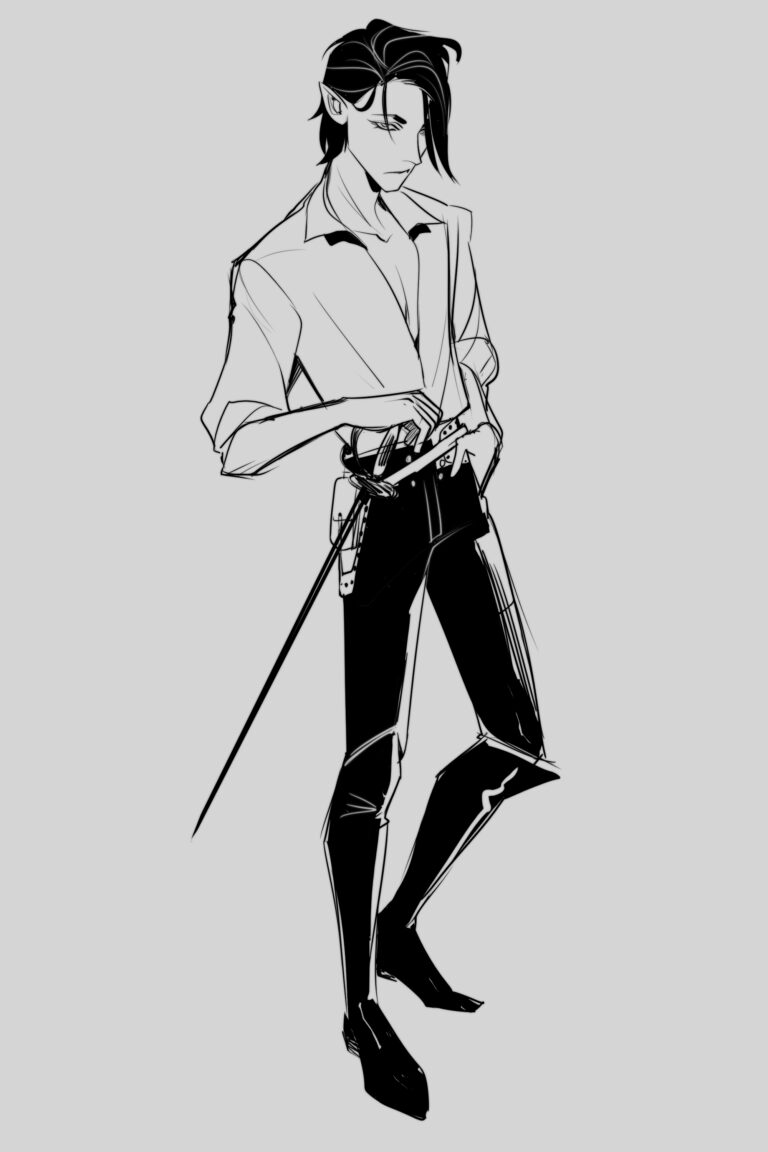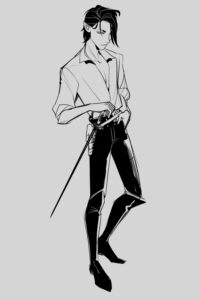 This focus on story telling has elevated Romancing the Dungeon from a roleplaying game to an enticing radio drama for everyone to enjoy, earning the team a nomination for the Irish Podcast Award's Best Fiction Podcast, resulting in a win in September.
Using this influence and reach, D8Dungeon have hosted two charity events.
In 2021, with Covid keeping them from working together physically, the team arranged a 24 hour table top roleplaying game event in support of Child's Play and Project Hope. This even raised over €2,000 and pulled together people from all over the world. Wanting to recreate that magic this year the team did it again. This time D8Dungeon hosted 7 streams over two days, raising around €1,500 for Planned Parenthood for our counterparts in the States.
Founded in 2019, D8Dungeon began with five friends who had an itch to create together, and thus was born Romancing the Dungeon, a romcom inspired DnD 5e adventure podcast. Hear the 'Romancing The Dungeon' podcast on Spotify.