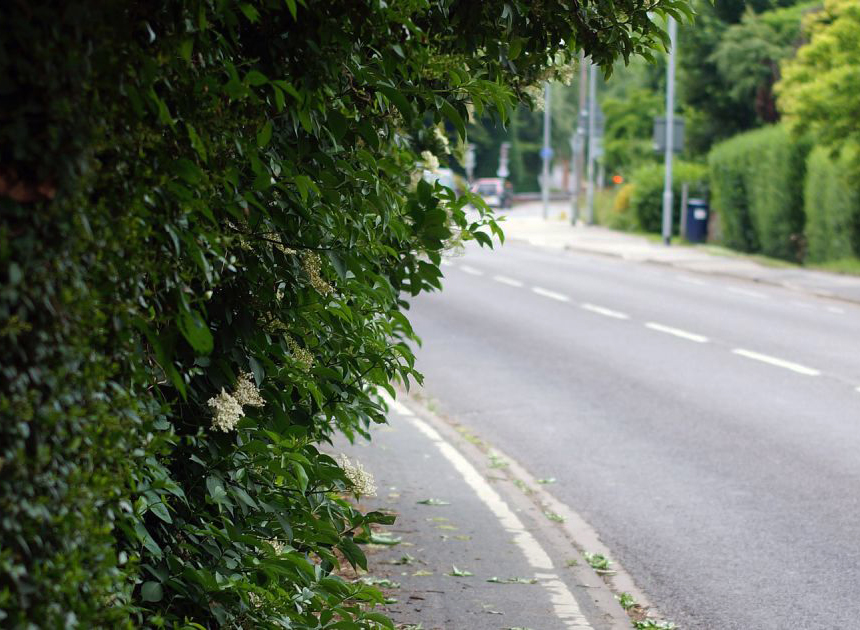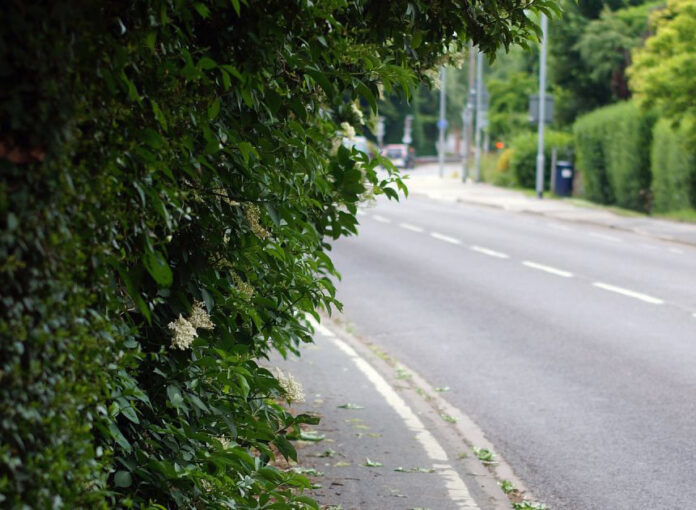 LIMERICK City and County Council is reminding landowners to take all reasonable care to ensure that trees, ditches, hedges, and other vegetation growing on their land are not a danger to people using or working on public roads.
Under the terms of the Roads Act 1993, householders, landowners, and occupiers of land are liable for damage or injury resulting from such hazards.
Examples of hazards might be dead or dying trees, ditches, or hedges interfering with traffic, blocking footpaths, obscuring road signs, or obscuring a view of the road ahead.
Particular attention should be given to damaged or weakened trees or limbs and stumps of felled trees as a result of storms.