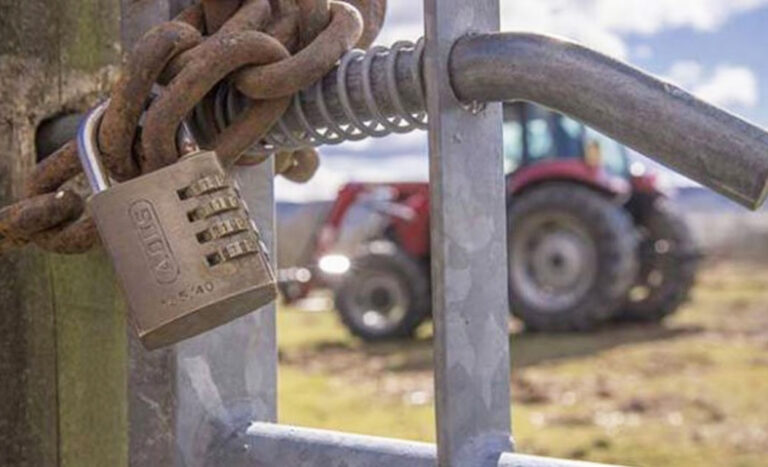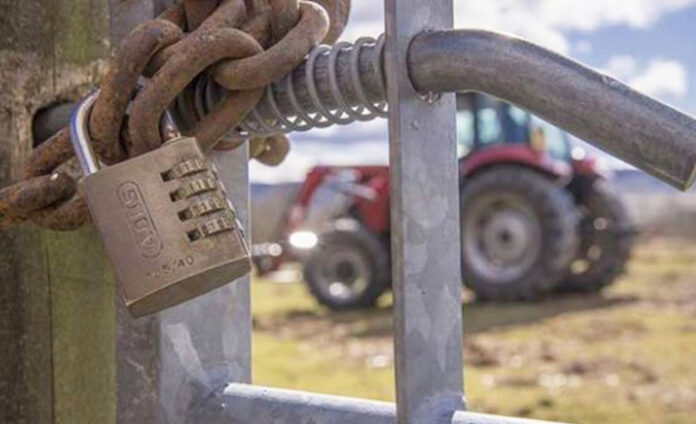 GARDAÍ are advising Limerick landowners to be on the alert for opportunist thieves after a number of robberies from farms over recent weeks.
AN Ivor Williams 505 hunter horse box was stolen from a yard at the townland of Mohernagh, Ballyhahill, between 8.30am last Saturday and 10.30am on Sunday. It was blue and grey in colour with a 181L registration number.
Anyone with information is asked to contact Glin Garda Station on 068-34100.
Thieves made the most of the late autumn sunshine as they made off with bales of hay from a farm in Croom earlier this month.
Six round bales of hay were stolen from a locked shed in the townland of Clorane, Manister, between October 3 and 8. The bales were worth €240 in total.
"It would have taken a four-wheel drive tractor with a loader to load the hay up onto a lorry and take it away. This would take some time as well," said Crime Prevention Officer. Garda John Finnerty.
Anyone with any information should contact Croom Garda Station on 061-397240.