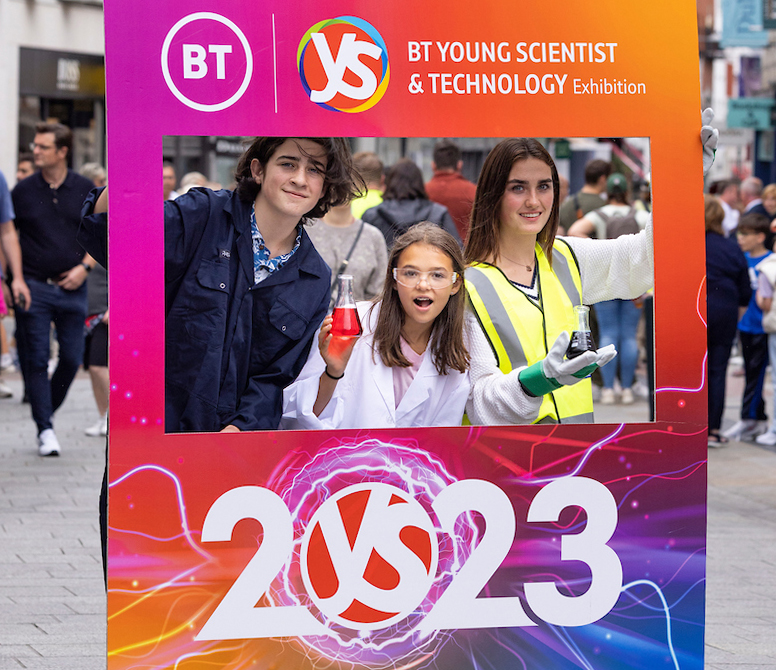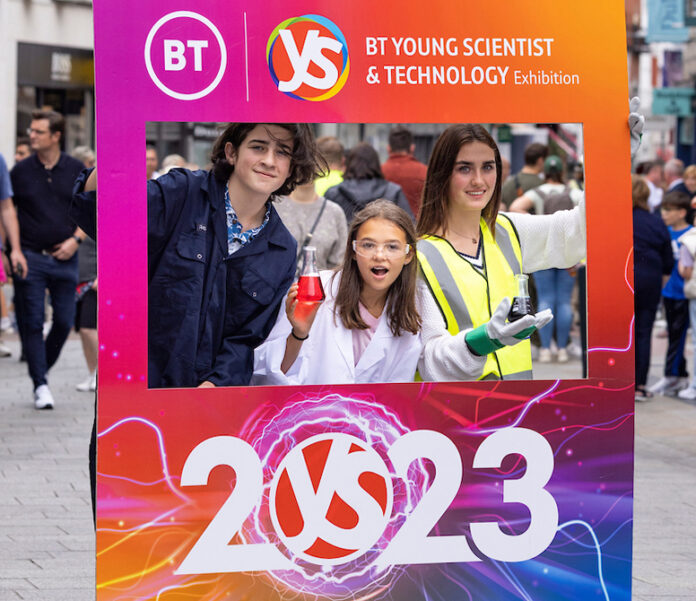 PROJECTS from ten Limerick secondary schools are among the 550 selected from an initial entry of 1,700 for inclusion in the BT Young Scientist and Technology Exhibition next January.
Health has emerged as a top issue for students this year with projects ranging from cancer research, allergy remedies, diet and nutrition, to ways to improve our sleep and cardiovascular health.
The students also looked at new applications and technology-based solutions to improve everyday life for those living with a variety of illnesses and conditions.
20 per cent of the projects tackled environmental issues across all STEM categories. For some students, finding solutions to coastal erosion and improving recycling methods are the main objectives, while others focus on exploring new ways to reduce carbon emissions.
Students didn't only turn their enquiring minds to the earth's environment, but went beyond into space, with projects looking at how meteorites, the atmosphere and space travel impact our world.
Over ten per cent of projects featured new technologies, applications or devices with students exploring topical areas such as road and water safety, sustainable energy usage, along with a variety of other novel ways that technology can assist and improve our daily lives.
Sport-based projects examining the science behind physical activity, tactics, nutrition and results feature in over ten per cent of projects. A further ten per cent look at how we learn, and new ways to improve cognitive processing of information.
Competition co-founder and judge Tony Scott said it was encouraging to see such a focus on the issues affecting our daily life in the entries.
"We're seeing trends that show these students are engaged, thinking critically, and getting excited by the endless opportunities that STEM presents in our world.
"It's fantastic to have the exhibition returning in person in January, where we can meet the young people and learn more about their creative projects," he added.