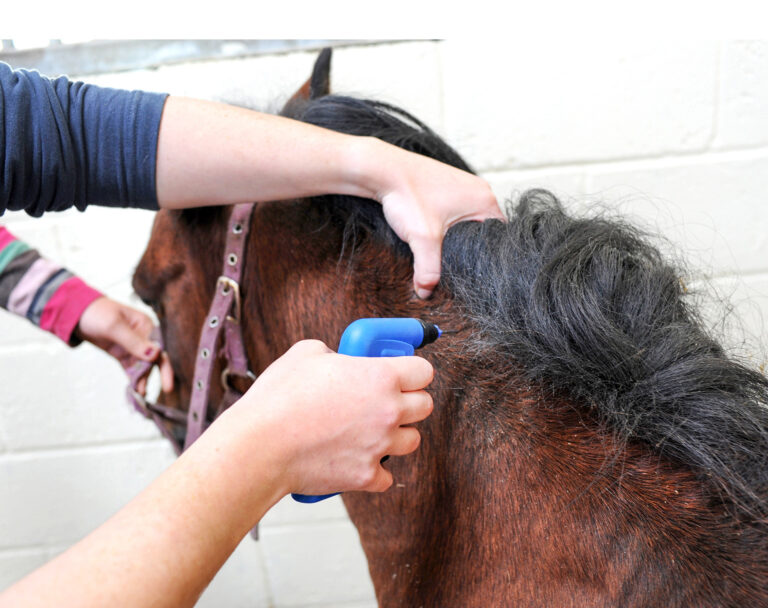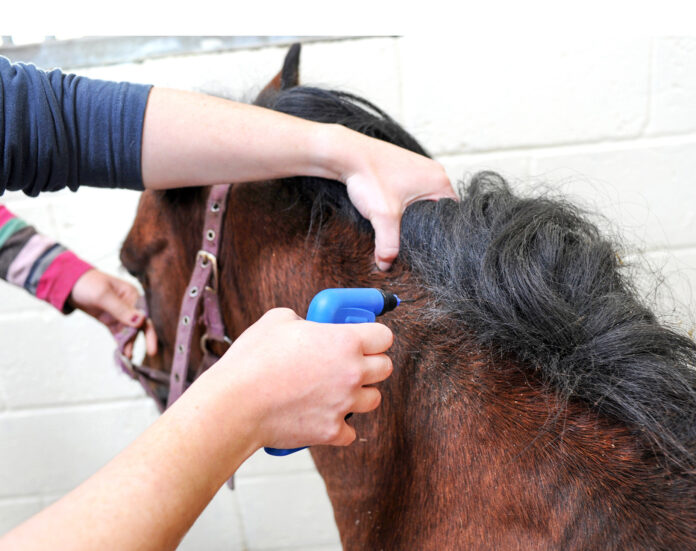 IT is difficult to understand why there have been no prosecutions for owners failing to microchip their horses since 2013.
That's the view of Limerick Sinn Féin TD Maurice Quinlivan who was reacting to information he received yesterday in response to an issue he raised with the Department of Agriculture.
"I have been raising this matter with the Department for years and once again they have confirmed that there haven't been any prosecutions for failure to chip horses," he explained.
"One must ask the question as to whether the Regional Officers of the Department of Agriculture are being advised not to prosecute or investigate these cases?
"In Limerick, we continue to see horses roaming the streets or used on public roads. While thousands of horses have seized across the State since 2015, the numbers have dramatically reduced over recent years.
Almost 5,000 horses were seized in 2014. In 2021 the numbers dropped to 477 horses being seized by local authorities.
"In 2015, 343 horses were seized in Limerick but this reduced to 91  last year. Unfortunately, many of these beautiful animals end up being euthanised. This is a waste of Garda time, Council money and resources.
"The Department of Agriculture has also contributed €11.9 million to local authorities in respect of the control of horses. This money would have been better spent on equine projects," he declared.
"It simply isn't believable that all these wandering animals have been chipped. One must ask what the point is of having legislation if it is not being utilised.
"Equine legislation must be enforced. It is not fair on communities to have these animals uncared for and mistreated in the city boundaries.
"If the law was enforced, we could protect these animals from the type of mistreatment that many of them face.
" I know many horse owners around the city and I want to be clear that chipping horses would not impact those who care for and protect their animals.
"There is an ingrained culture of horse ownership in parts of Limerick. In most cases these animals are treated with the care they deserve. Unfortunately, the behaviour of a thuggish few impacts the reputation of horse owners across the city.
"Animal welfare activists do incredible work often when faced with the threat of violence. The enforcement of equine identification laws would put an onus on malevolent owners to treat their animals with care. If they were to fail to do so, they would be identified and prosecuted," Deputy Quinlivan concluded.