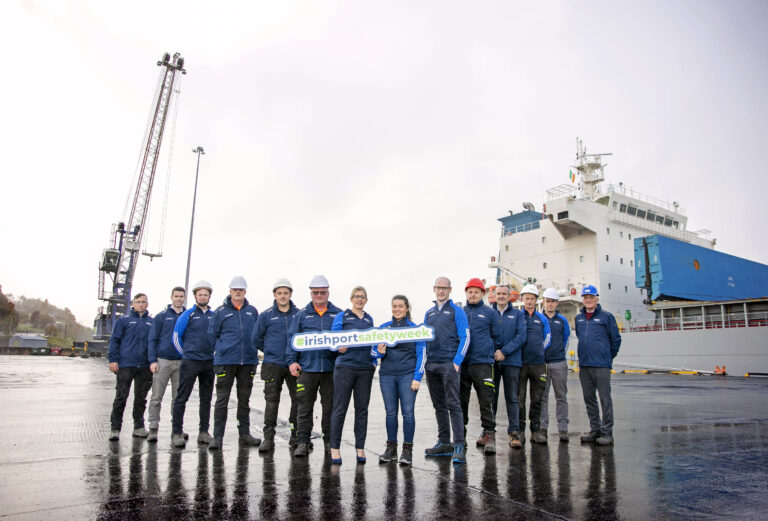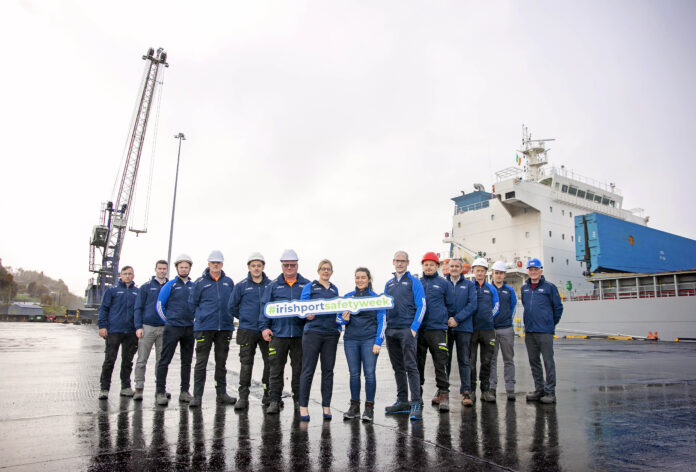 THE PORT authorities of Ireland have joined together through the Irish Ports Safety Forum
(IPSF) to host and promote the second annual Irish Post Safety Week from October 24 to 28.
The goal of the Irish Ports Safety Forum is to work together to highlight and enhance collective safety responsibility and awareness among all port stakeholders, with events planned under differing themes throughout the week.
John Carlton Engineering & Port Services Manager said
"As a founding member of the Irish Port safety Forum Shannon Foynes Port Company is pleased to announce that we are proudly supporting and participating in the 2022 Irish Ports Safety Week running from the 24th – 28th October.
All participating ports will be hosting Health and Safety related events at their respective ports throughout the week, and you can follow those events on the social media sites of the participating ports using #IrishPortSafetyWeek "
The themes of the 2022 Irish Port Safety Week include the awareness of port golden rules, musculoskeletal disorders, personal protective equipment (PPE), driving safety, manual handling, well-being, and water safety.
For further details Irish Ports Safety Week, contact [email protected].
Hugh Conlon (SFPC), Francis Cleary (Niaron), Ronan Thornton (Niaron),Jamie McCormack (Niaron),Eoin Davis (SFPC), Dermot Meehan (SFPC), Joe Treacy (SFPC),Alma Moran (SFPC), Aine O' Donnell (Niaron), Liam Griffin (SFPC),Killian O' Sullivan (SFPC), Mick Kennelly (SFPC), Tom Treacy (SFPC) and John McDermott (SFPC). Photo: Arthur Ellis.