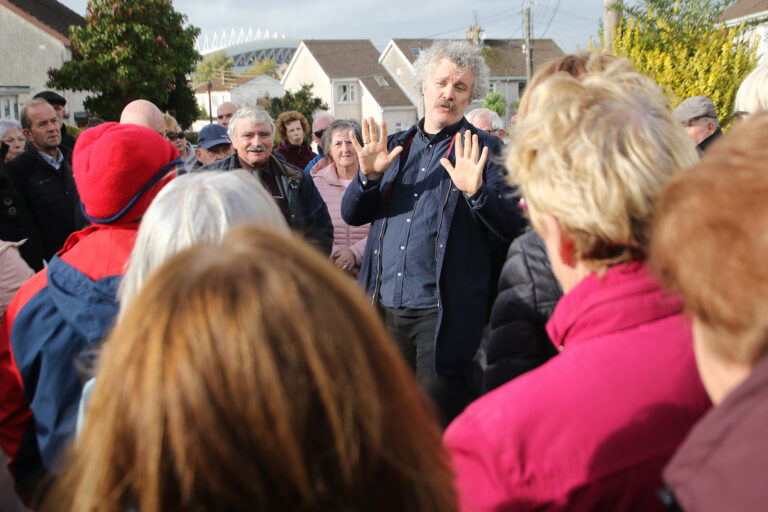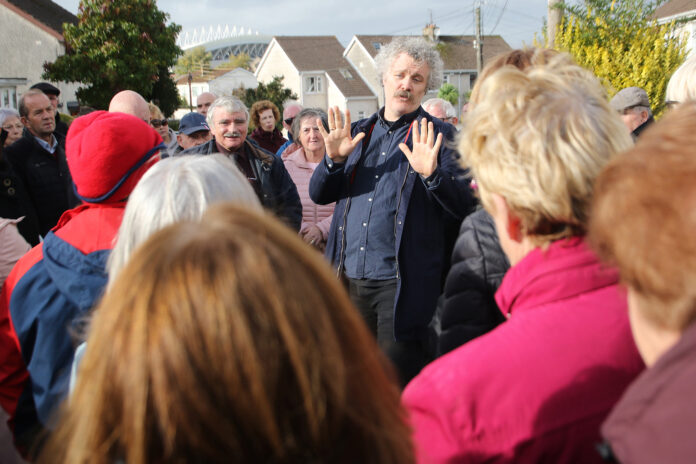 LIMERICK City and County Council will not go ahead with a proposal to change the traffic flow in the Bellfield Gardens/Farranshone area because of widespread opposition from local residents.
The change would have meant that cut-through traffic would be eliminated on Bellfield Gardens so that drivers would no longer be able to use this route as a short-cut from High Road to Ennis Road.
Welcoming the council's announcement that the Bellfield Filtered Permeability Trial would not go ahead, Fianna Fáil TD Willie O'Dea said that he had been contacted by dozens of residents who were unhappy about the plans.
"Following representations made to myself and Cllr Kieran O'Hanlon, we took up a petition and this showed that the vast majority of the residents in the affected area were opposed to this plan," Deputy O'Dea told the Limerick Post.
"We shared the residents' opposition to these proposals and made strong representations to the Council on the matter. As a result, thankfully the Council have now shelved these plans," he said.
In response to the submissions from the public, the Council stated that the non-statutory public consultation submission period for the proposed Bellfield Filtered Permeability Trial has now ended.