QUESTIONS have been raised over the announcement that the Richard Harris Archive, which includes memorabilia from the Limerick film star's 50 year career, will go to Cork.
Earlier this week, University College Cork (UCC) confirmed that a permanent exhibition will be housed at the UCC library following a donation from the Harris family and estate.
The move – made 20 years after his death on October 25, 2002 – has raised questions over why the archive isn't to be based in his native city.
A spokesman for University of Limerick (UL) told the Limerick Post that discussions were held with the Harris family about the potential to house the archive in UL.
"UL's Glucksman Library was in contact with the Harris family a number of years ago about the possibility of curating the archive," the spokesman confirmed.
He commended the Harris family for ensuring the archive remain in Ireland, saying: "UL welcomes the Harris family's decision to donate the archive to UCC where it will be a centrepiece resource for the college's film and media school".
The archive contains a large collection of letters, photographs, literary works and poems, curios from film sets, manuscripts, private memos, a Young Munster rugby plaque, as well as professional and personal documents.
One notable item for fans of Harris' later work is a handwritten note from Harry Potter star Daniel Radcliffe.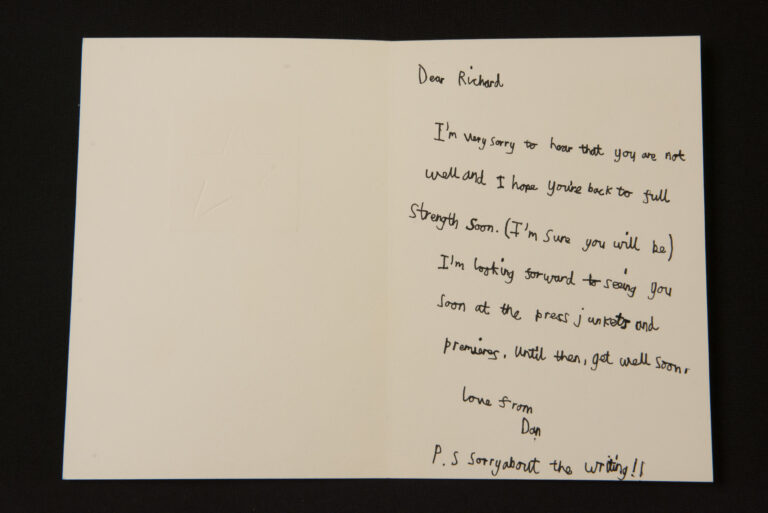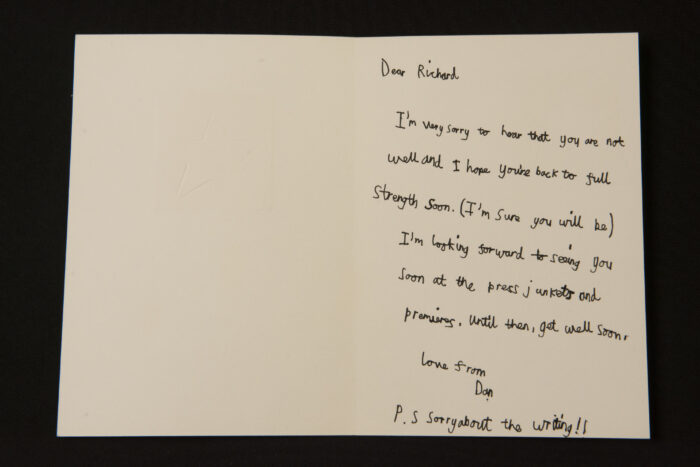 Speaking on Limerick's Live 95, the late actor's son, Jared Harris confirmed that Limerick had been considered as a home for the prized collection.
"Limerick was always the sentimental choice. Limerick was the first choice. For whatever reason, you don't really know why these things don't work out. They didn't work out. Cork ended being the perfect place for it."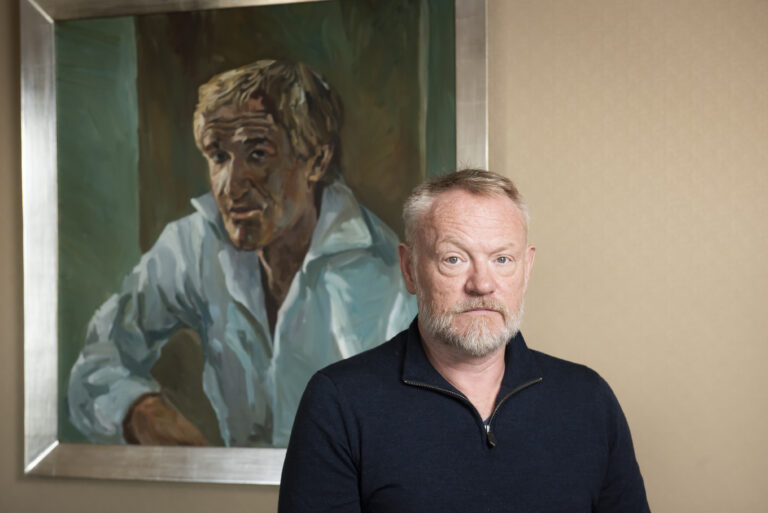 Limerick TD Willie O'Dea told the Limerick Post that he's disappointed to see the legendary actor's legacy go to Cork.
"It is very disappointing that this extensive archive, which includes a team photo from his Young Munster rugby days, has been donated to University College Cork and not his native city.
"We all knew of his love for Limerick. It seems extraordinary that the personal archives of one of Ireland's greatest actors weren't donated by his family to be housed permanently in Limerick."
Despite the collection not being permanently based in Limerick, the first public display of the archive will be held in city's Hunt Museum, most likely during 2024.
"We wanted that the first exhibition of it to be in Limerick. It was very important that that happen," Jared Harris told the Limerick Post in an earlier interview.
Some Limerick people have taken to social media to convey their dismay that the collection will not be permanently housed in the actor's native city.
"Very disappointing, very, very disappointing. Who was asleep at the wheel and let the collection slip out of Limerick's hands," asked one Twitter user.
On Facebook, one user added that: "UL's Glucksman Library have a special collections department. Why were the collections of Richard Harris not deposited there? Richard Harris was a much loved true Limerick man. I am very disappointed that his collections went to Cork".
Another Facebook user suggested that the archives would have been better suited to the International Rugby Experience building on O'Connell Street, given Harris' Young Munster links, stating that it was a "missed opportunity".