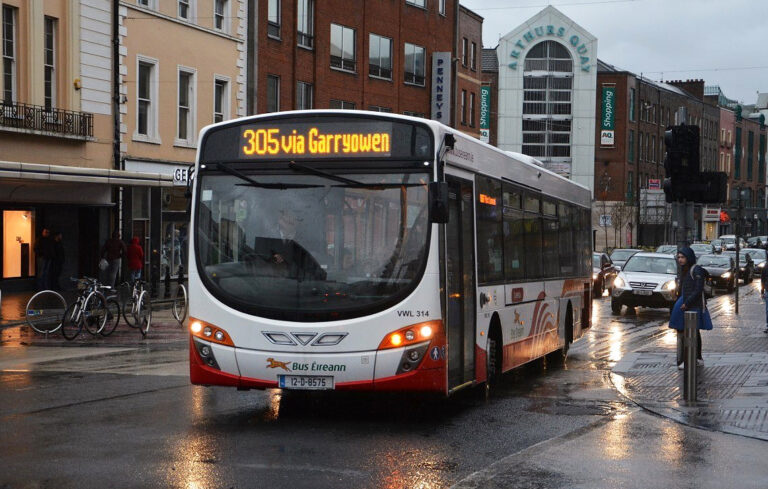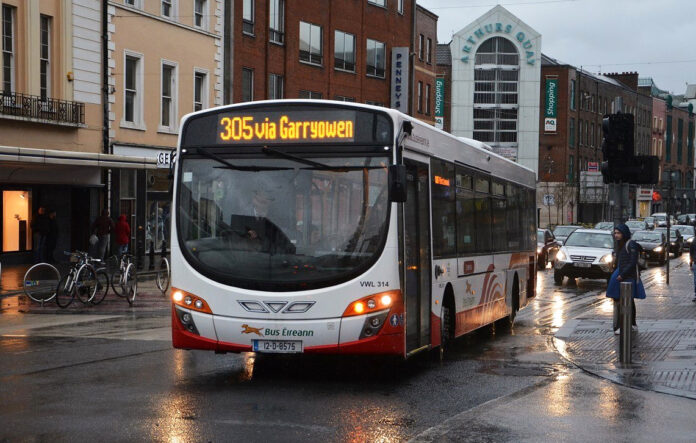 LIMERICK City and County Council has been asked to contact Bus Éireann and the National Transport Authority (NTA) with a view to extending the operating timetable of the 305 bus service serving St Mary's Park beyond 5.30pm.
The call came from Labour Party councillor Conor Sheehan at last week's Metropolitan District meeting when he told the council executive that the current timetable was totally unacceptable.
"Social isolation is one of the biggest problems facing people in Regeneration areas and we need to hear from Bus Éireann on this," he said.
Sinn Féin councillor Sharon Benson seconded the motion and said it was a disgrace that St Mary's Park and Garryowen were without bus services after 5.30 pm.
"This contributes to social isolation. They have to have a bus service. These communities deserve equal treatment," she added.