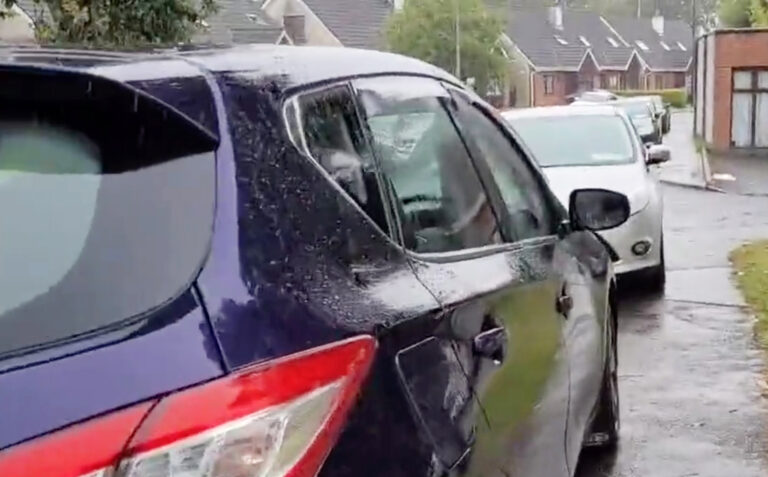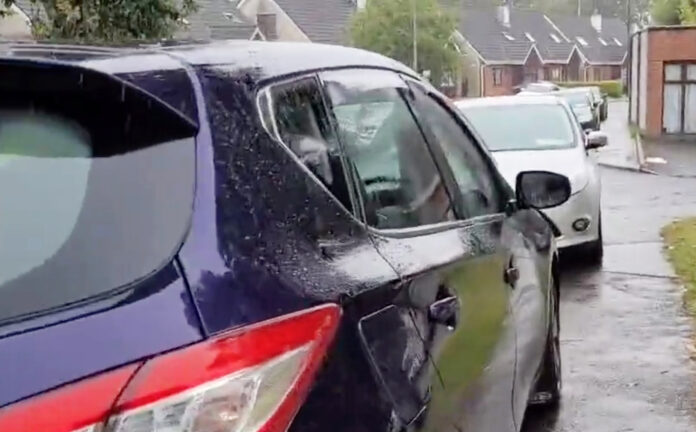 UNIVERSITY of Limerick (UL) has been asked to use some of its land to resolve the ongoing issue of parking in the estates surrounding the Castletroy campus.
Green Party councillor Seán Hartigan had a motion before this month's Metropolitan District meeting calling for the local authority to positively engage with residents to help resolve a significant and dangerous parking problem in the area.
"There is a serious issue with illegal and dangerous parking in parts of Castletroy due to high car ownership among residents of houses of multiple occupancy," Cllr Hartigan said.
"I do understand that it can be difficult to find a parking space close to your home in parts of Castletroy, however, this not an excuse for people parking illegally and dangerously and make life difficult and unsafe for children, the elderly, people with disabilities, and other pedestrians.
"I have seen parents in Castletroy having to push a buggy on the road with a young child in it, putting their life and that of their children in danger. Children cannot walk to school and the elderly cannot walk to the shop safely.
"If you're in a wheelchair, you have no choice but to share the road with cars. With the volume of cars in some estates, there may also be an issue at some stage with emergency vehicles getting access to some areas of estates in Castletroy."
The City East representative asked the local authority to do all it can to resolve this issue.
"I am aware that recently fines were issued for illegal parking and this has in some way helped to change peoples behaviour. We need a lot more resources dedicated to tackling illegal parking on footpaths and cycle lanes throughout the city and county.
Labour Party councillor Elena Secas seconded the motion and called on UL to "step up" to help resolve the issue.
"I don't know what we can do. With all the engagement with UL and Gardaí, we are not getting the results we want. This is a very complex issue but UL need to step up now," Cllr Secas insisted.
Social Democrats councillor Elisa O'Donovan took the view that it was very hard for students to get parking permits, with their student term-time homes not marked as their permanent address.
"We need to look at permit licences to make it easier for students. Some solution needs to come from Council. Students are struggling at the moment, it is very difficult," she said.
Olivia O'Sullivan (FG) felt that, with so much land in the surrounding area, the onus was on UL to help tackle the problem.
"UL have hundreds of acres of land that could be used for extra parking facilities, as a short-term fix. They could help alleviate a lot of these issues," Cllr O'Sullivan opined.
Cllr Michael Sheahan agreed that UL could solve the problems, noting that Castletroy residents simply can't.
Cllr Seán Hartigan said he had nothing against students but he does have issues with adults who park illegally.
"I don't care what you do with your time during the day, but I do care if you drive your car onto a footpath and break the law."
"If you can't pay the fine, don't do the crime," he concluded.