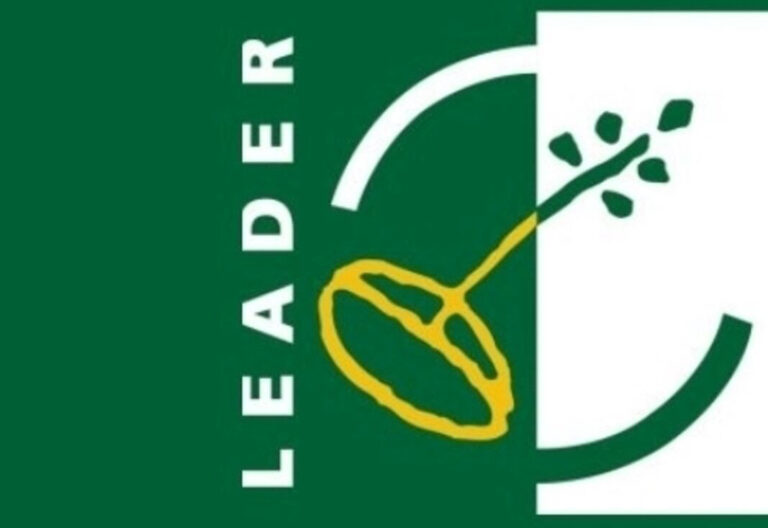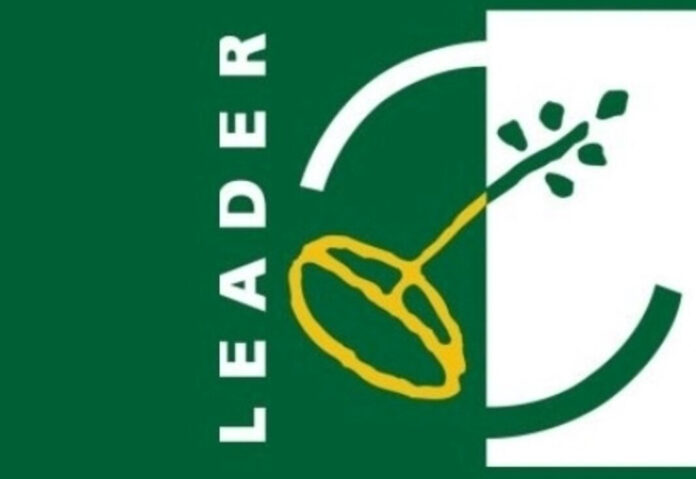 €6.9 million has been allocated to support rural communities and enterprises in Limerick under the latest phase of the LEADER programme.
Interested groups are now being invited to apply for funding under the EU programme which will support thousands of locally led rural development and enterprise projects over the next five years.
Encouraging individuals and groups in Limerick to apply for funding, Minister of State Niall Collins said he was delighted to see such a significant allocation to support local development and enterprise projects across the county over the next five years.
"Funding streams like LEADER are imperative to supporting rural communities and enterprises across Limerick and I would encourage all interested groups to apply.
"LEADER funding has been a very successful project for the county, and I look forward to working with local groups in their applications for this funding," he added.
Those interested in applying have until Friday, December 16 to submit their Expression of Interest for the first stage of the process.
Those successful in Stage 1 will be provided with funding to assist with the costs associated with developing a Local Development Strategy in Stage 2 of the process.
A fund of €2 million has been ring-fenced for this process which will commence in early 2023.