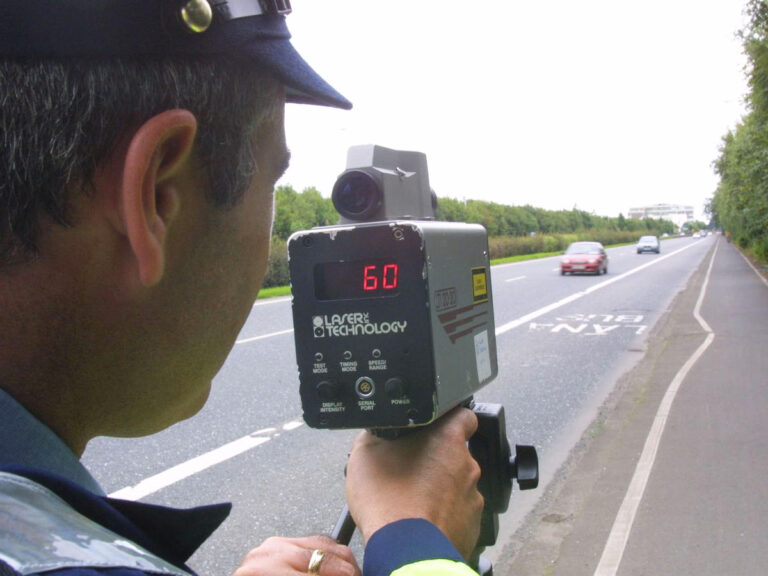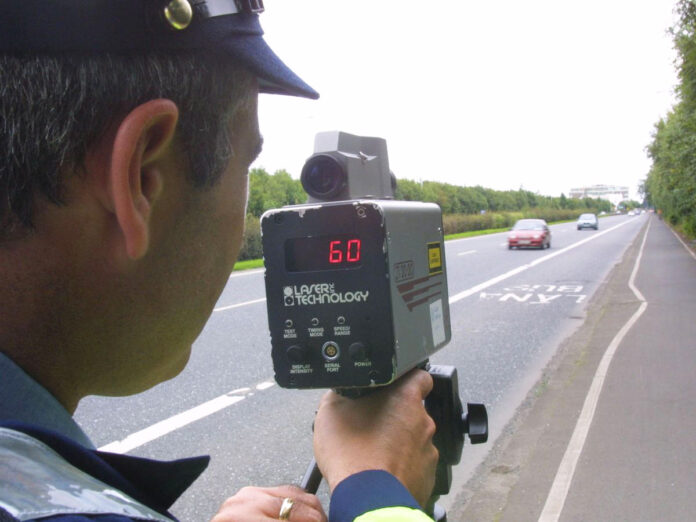 LATEST figures from the Central Statistics Office (CSO) show that  6,756 motorists across Limerick City and County received penalty points in 2020, with speeding cited as the number one cause.
Throughout the lockdown year, 3,164 male drivers  were issued penalty points for speeding in Limerick, compared to only 1,719 female drivers.
Driving a vehicle while holding a mobile phone was the second highest cause for penalty points in Limerick, with 558 men and 225 women detected.
The top ten incidents resulting in penalty point endorsement notices included driving without reasonable consideration (135), a learner driver unaccompanied by a qualified driver (84), failure to obey traffic lights (102), a vehicle without an NCT certificate (147), failure to wear a safety belt (153), and non-display of L Plate for learner drivers (45).
The continuous crossing of a white line or broken white line was listed among top ten reasons for male drivers receiving penalty points throughout 2020, with 18 Limerick men being reprimanded for the offence.
Also featuring highly in male drivers was the failure to wear a safety belt.
For female drivers, failure to safely restrain a child was cited as a leading cause of penalty points along with driving without insurance.