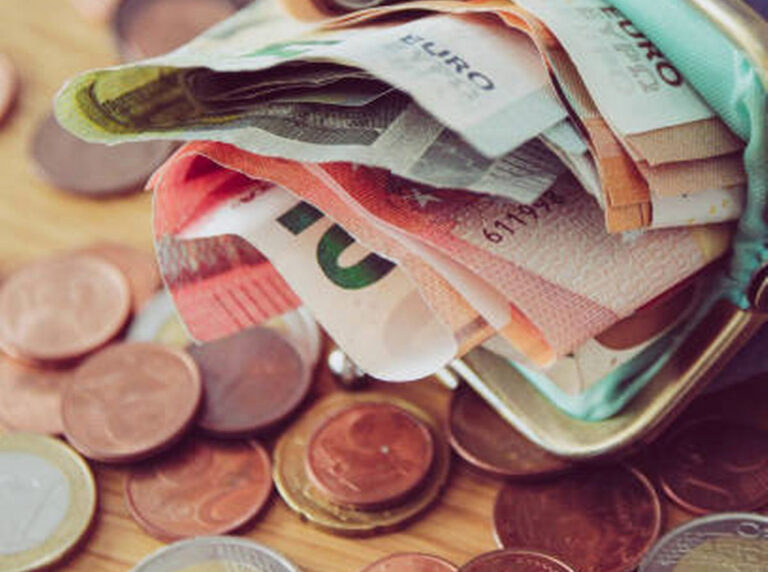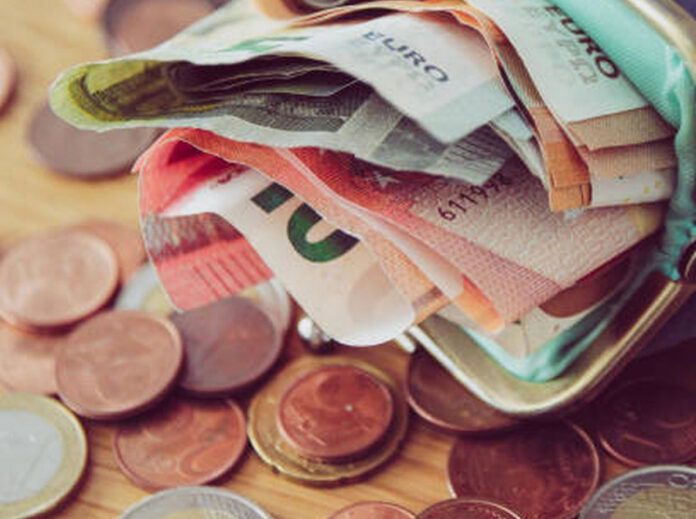 24,847 families in Limerick City and County will benefit from a double children's allowance payment of €280 this week as part of the Government's cost-of-living support scheme announced in last September's budget.
It is the second in a series of eight lump sum payments to help people with their household bills and follows last month's Autumn double payment for pensioners, carers, people with disabilities and working families.
Payments due over the coming weeks include the €400 lump sum fuel allowance; the €200 payment for people living alone; the €500 payment for carers; the €500 support for people with disabilities and the €500 payment for those in receipt of the Working Family Payment.
These will be followed by the payment of the annual Christmas bonus next month.
Limerick Fine Gael TD Kieran O'Donnell said that the payments were part of the largest social protection Budget in the history of the state, with a mix of lump sum supports and increases to weekly payments.
"Inflation has put a heavy burden on many households and businesses in Limerick, and that's why Government responded in Budget 2023 with an €11 billion package.
"The Government has also announced permanent changes for next year that will help households, including reductions in childcare fees, income tax changes, and increases in social protection payments.
"These measures are all about ensuring that our economy stays strong, with continued investment in vital public services and public infrastructure like housing," Deputy O'Donnell added.