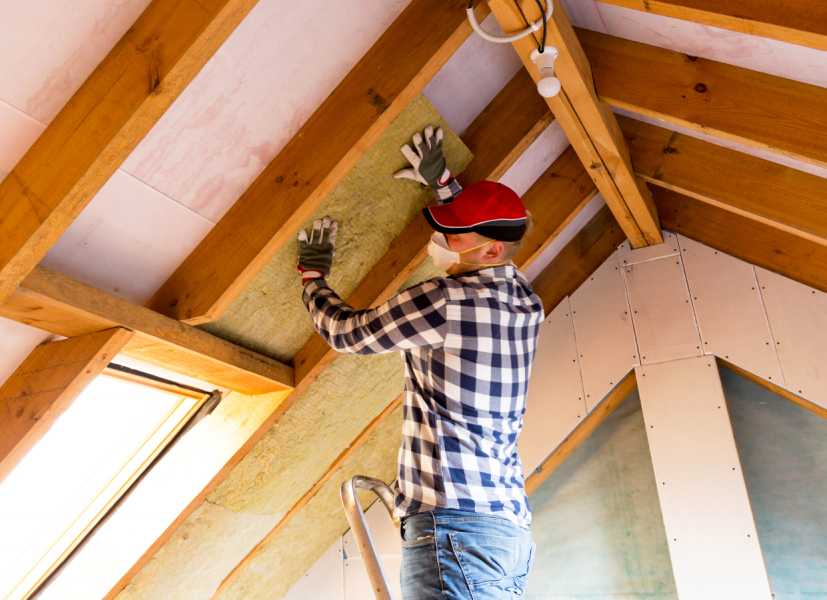 WITH only 18 homeowners in Limerick City and County applying for the National Home Energy Upgrade Scheme, the Government has been accused of introducing a scheme that prioritises people with the greatest means over those with the greatest need.
The accusation came from Limerick Sinn Féin TD Maurice Quinlivan who said it was clear that retrofit plan was not working and the Government should now ensure that resources were targeted at those living in energy poverty and in greatest need of energy efficiency upgrades.
The scheme was launched by Environment Minister Eamon Ryan last February with a target of 500,000 upgrades by 2030, or an average of 62,500 a year.
However, figures obtained by the Irish Examiner show that only 681 homes have been approved since last February and only 89 retrofits completed in the entire country over the past eight months.
With the cost of a deep retrofit ranging from €12,600 to €79,000 and averaging at €29,000, the requirement to raise half of that is proving too much for families during the current cost-of-living crisis.
Calling for a major overhaul of the strategy, Deputy Quinlivan said  the government set targets they were unable to achieve, and they knew were unachievable.
"The targets expose how farcical the government's plan to retrofit homes is. Too often with this government it is lofty targets and fluffy rhetoric that isn't matched by reality.
"The retrofit plan is deeply inequitable, prioritising those with the greatest means over those in greatest need and excludes a huge cohort of households – those who don't qualify due to high costs and those who don't qualify due to strict eligibility criteria", he explained.
"The prioritisation of wealthier households serves to add to the growing delays for those living in energy poverty, since construction workers and materials are being diverted away from where they are needed most.
"The Better Energy Warmer Homes scheme is aimed at the most vulnerable households, but there are now 9,000 people on the waiting list for that scheme and the waiting time has shot up to 27 months.
"Sinn Féin has committed to a significant increase in the retrofitting budget for 2023, and to target that funding at the poorest, coldest, and most carbon intensive homes.
"We would replace the Better Energy Warmer Homes with a new tiered, area-based, scheme for low-and middle-income households. We would provide funding of €182 million next year, in contrast to the government's €109 million in 2021.
"This scheme would see free home energy upgrades for eligible social welfare recipients continue and would also introduce tiered grant support ranging from 65 to 100 per cent funded deep retrofits for low-and middle-income households.
"We would also increase the budget for local authority retrofits by from €85 million to €127.5 million, in clear recognition that those in social housing are more likely to be at risk of energy poverty.
"The area-based approach of our schemes would see local authority homes, tenant-purchased homes and other private dwellings retrofitted simultaneously, helping to reduce wait times, labour intensity and deliver cost savings.
"We also propose a new €50 million retrofitting scheme for homes that rely on solid fuels for heating, which will benefit households in rural areas and to increase the solar PV budget to €24.5 million.