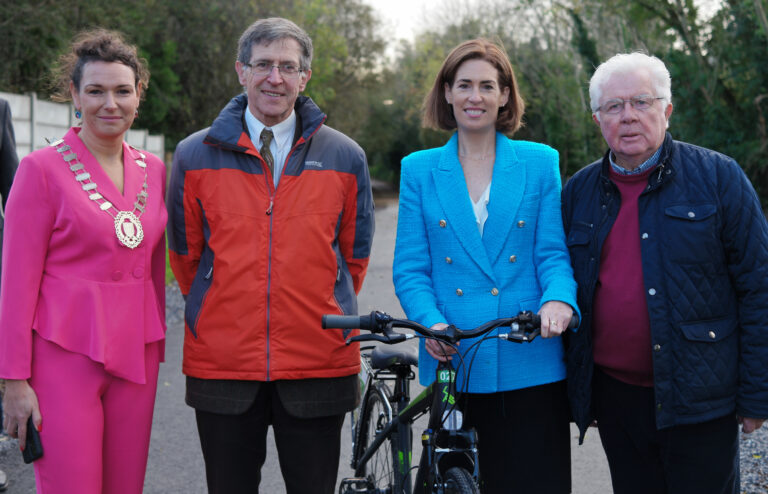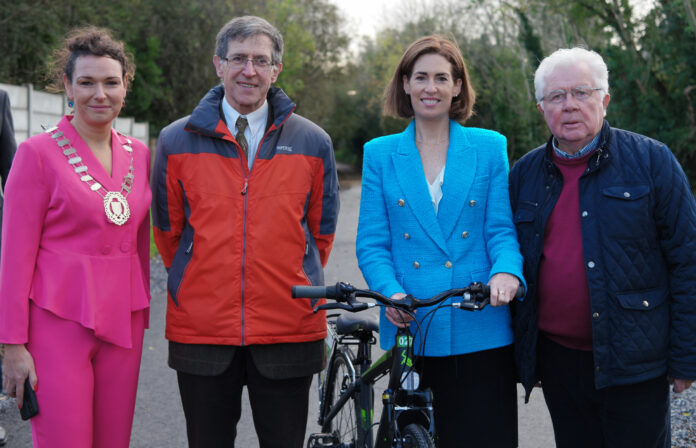 A 16 kilometre cycling and walking route between Listowel and Abbeyfeale, which was officially opened last Friday, is the first in a series of greenways linking South Kerry to the Limerick border.
The ceremony coincided with the opening of a dramatic 11 kilometre trail from Tralee town to the Port of Fenit.
The Listowel Greenway is now linked to the Limerick Greenway, which runs from Abbeyfeale for 50 kilometres into County Limerick, while a link between the Listowel and Tralee greenways is at the planning stage.
After protracted planning and legal rows, the 27 kilometre South Kerry Greenway, from Glenbeigh to Caherciveen, is finally getting under way, while the options for linking Glenbeigh to North Kerry are at the study stage.
Last Friday's event brought a sense of achievement to the Great Southern Trail (GST) development group which spearheaded the concept of a greenway along the route of the old Great Southern railway line.
Acknowledging the high standard of work carried out by Limerick and Kerry County Councils, GST Director Michael Guerin said that over a period of 26 years the voluntary group developed the Greenway from Rathkeale to Abbeyfeale under license from CIE.
"In 2013, we  handed the project over to Limerick County Council, who completed the section to the Kerry Border. GST Chairman Liam O'Mahony successfully managed cooperation from adjoining landowners in West Limerick.
"We appreciate that a lot work remains to be done to get the Greenway onwards to Tralee, but the success of this section into North Kerry represents a very significant advancement," Mr Guerin added.
Transport Infrastructure Ireland chief executive Peter Walsh said the Tralee to Fenit Greenway and the Listowel to Abbeyfeale Greenway would deliver sustainable active travel options while providing a safer environment for all road users.