THE Johnson & Johnson Technology Ireland team celebrated their Credo event for 2022 at the Bawnmore Complex in Limerick, which provides specialised care for people with intellectual disabilities and is part of the Brothers of Charity.
As an organisation, the Brothers of Charity are committed to supporting people with learning disabilities and their families to live the lives they choose.
Over eighty Johnson & Johnson employees took part in the event, which included activities like painting around the complex and inside the residents' homes as well as working in the gardens.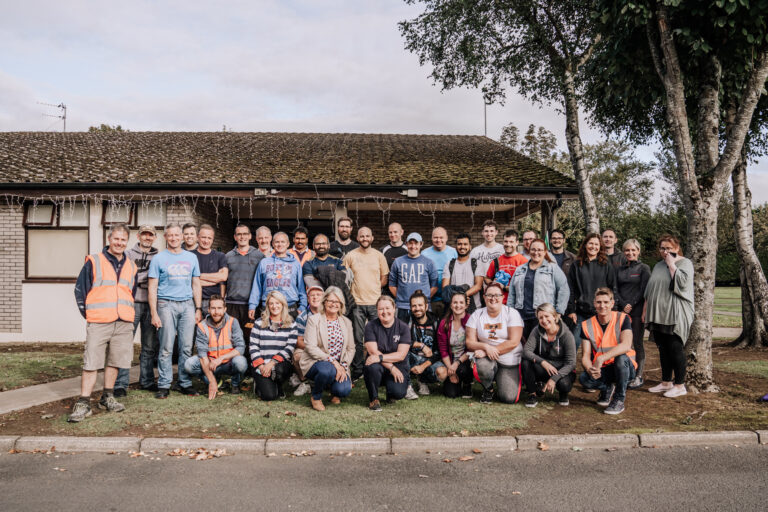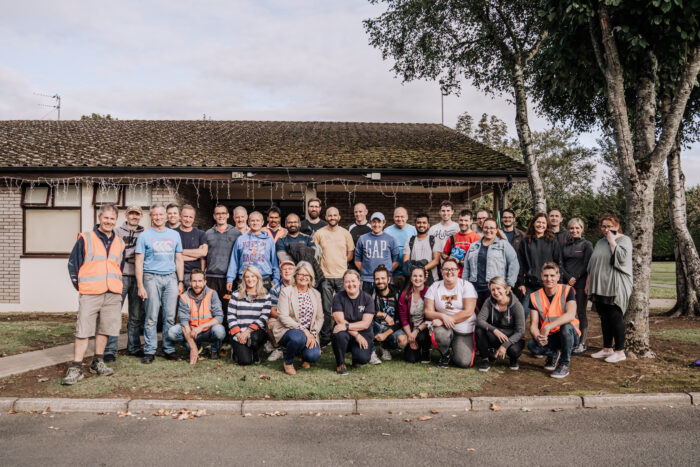 The Johnson & Johnson team extended special thanks to Colorworx Paints and Papers, Old Dublin Road, for sponsoring the paint used over the two days.
Head of Integrated Services of the Bawnmore campus, Caroline Heffernan, said about the event: "We very much appreciate all the work completed and are really grateful and happy with what was achieved".
Johnson & Johnson's Credo has been operating since 1943 and continues to guide the company in putting the needs and well-being of the people it serves first.