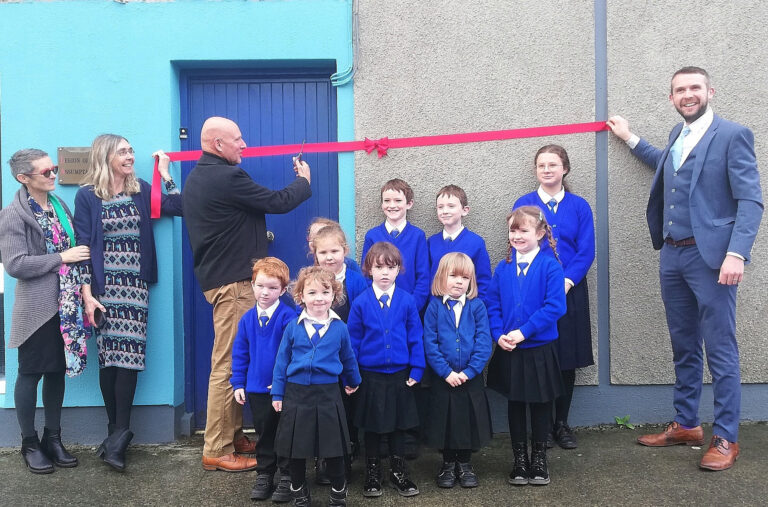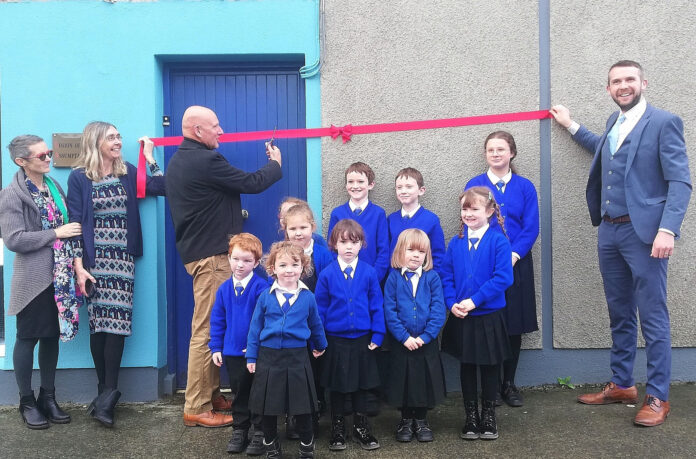 LIMERICK City's newest private school, the Stella Maris School, held its official opening day last week at Assumpta House in Windmill Street.
The school staff and students were joined by parents, local community members and other well-wishers.
The new school's mission is to provide authentic classical Catholic education to pupils in Limerick and the surrounding areas.
The day began with an address by Chairperson, Teresa Leahy, who spoke about the "exciting educational venture that Stella Maris School had embarked upon.
"The great gift of a true Catholic education, centred on the person of Christ, is now being offered to children," she said.
Treasurer of the Board of Management, Maurice Fennessy, who cut  the ribbon to open the new premises said it was a wonderful day not just for Stella Maris School but for Catholic education in Ireland.
"These children are being provided with a top quality education in our new school, which will help them to greatly flourish as they grow older.
"We would like to thank all those that have made this great day possible, and in a special way we wish to thank our principal, Mr Richard Casey, for all his tireless work," Mr Fennessy added.
After a musical performance by the pupils, headmaster, Richard Casey, said he was proud of the fact that the children of Stella Maris School are being provided with a wonderful academic, human and spiritual education.
"As well as this, the happiness of the children coming to school everyday is truly something to behold. These wonderful boys and girls are being nourished in their education, so that they can develop naturally and joyfully into great men and women for Christ, and for our future Irish society."