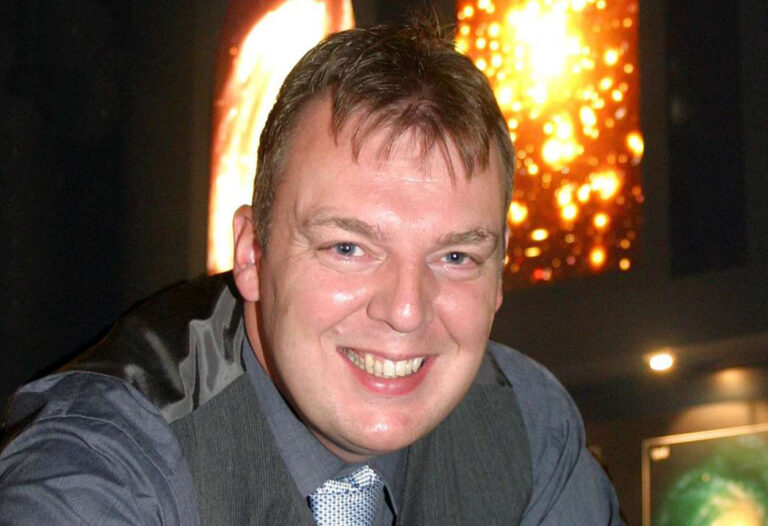 CURIOUS young minds are being invited on a voyage of discovery at the University of Limerick next week for the Limerick Festival of Science.
The event, which runs from next Tuesday to Sunday, November 20, features an exciting lineup of workshops, demonstrations, shows, and talks that promise to spark curiosity among primary and secondary students.
Held in conjunction with National Science Week, Limerick Festival of Science aims to observe and celebrate the fields of science, technology, engineering, architecture, the arts, and mathematics (STEAM).
Events include 'The Life of Bees', a talk by Professor John Breen that will outline the importance of bees for the environment and in the community. The talk will be hosted at the UL campus on November 13 at 12pm.
An interactive magic show demonstrating the wonders of animal biodiversity and habitat will be given by Rosie Campbell, who will introduce a variety of creatures to students to illustrate the diversity of the animal kingdom and the importance of protecting their habitats.
Other highlights for the week will include a lecture from TV presenter and Director of Northern Ireland Space Office Robert Hill exploring the history of the cosmos.
There will be a variety of chemistry magic shows, live exotic animal displays, 3D technology visualisations of space and time, and workshops on the physiology of Olympic cyclists.
Organised by staff and students at UL, the festival aims to challenge stereotypes, inspire young people to see the diversity of people working in STEAM, and highlight how science and technology have impacted the world we live in.