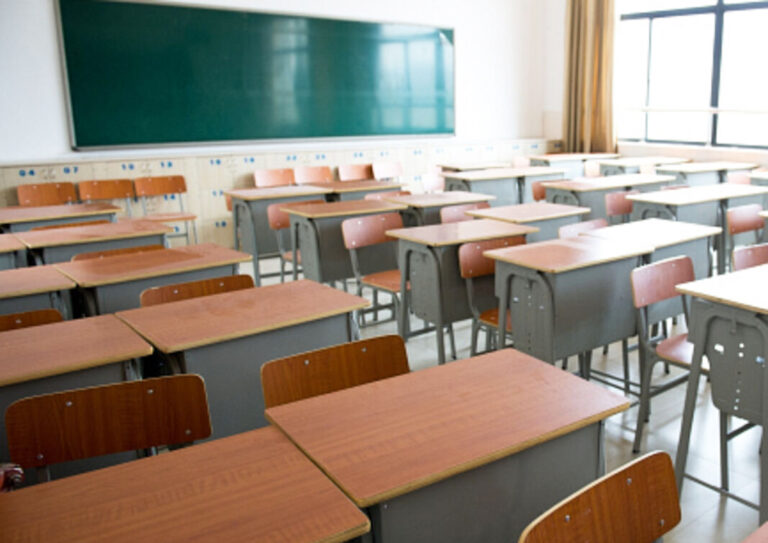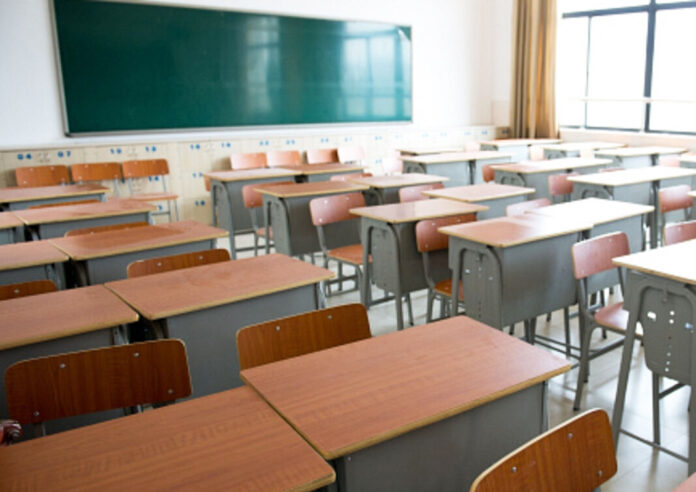 A JUDGE has told a mother that she will be jailed and have her children taken from her after hearing that her 11-year-old boy had attended school for less than one year of his life.
Judge Patricia Harney was hearing the case in Kilmallock District Court in which a 44-year-old woman pleaded guilty to failing to ensure that her child attended school.
The woman told the court that she was struggling with caring for two of her other children, who are on the autism spectrum, while battling domestic abuse.
"I was being raped at home," she told Judge Harney, explaining why she had fled her original home and moved to Limerick.
A Limerick social worker told the court that the boy – who cannot be identified for legal reasons – has not been in school in County Limerick since March 2020.
She said that boy "has attended just 180 days of school in his life".
She added that there was a previous conviction against the mother for not sending him to school in another county, but noted that this was under appeal.
The social worker also said that the mother had pleaded that she was home-schooling the child as she herself had underlying medical conditions that made her fearful of sending him to school.
But while the boy's mother had applied to have him registered for home schooling, it was not followed through, the court heard.
The mother took the stand, leaning on a crutch, to tell the judge that she has three separate cardiac conditions and is also recovered from being knocked down by a car.
"I was wheelchair bound for two and a half years and I have to look after two of my children who suffer from severe autism," she said.
The woman added in evidence: "I was subjected to domestic violence. I was being raped at home."
The court heard that the mother had given an undertaking that the child will return to school on Monday.
Judge Harney told her that she was not unsympathetic "but this is about your child".
"If the only way I can have that child sent to school is to jail you and have your children taken into care, I will do it."
The Judge said that "if a child is deprived of literacy and numeracy, that child is effectively cast away from any kind of normality that a child in our society has a right to expect".
The Judge said she was "deeply shocked" that "this child has effectively been abandoned by everyone including his mother … it appears I am the last rampart of this child getting schooling".
Adjourning the matter until December 13, and having heard that the mother intends to return with their family to the county she came from, Judge Harney said: "You're going nowhere. The child is going to school in Limerick and if you want to move anywhere, you need to apply to this court to do it".
"I want a running report on this child's attendance and, if he is not in school every day, I will send you to prison," the Judge warned.