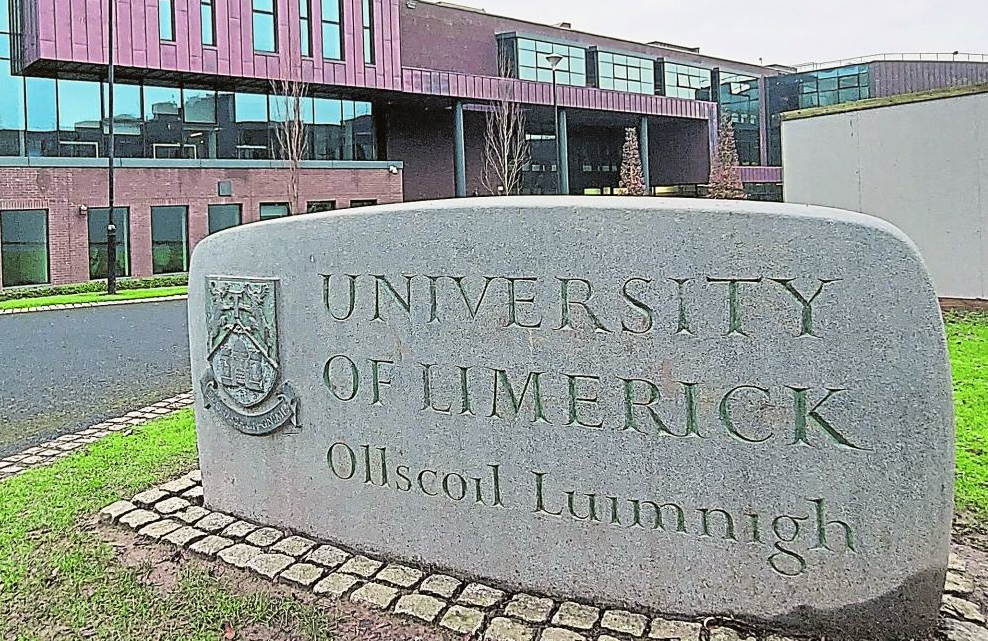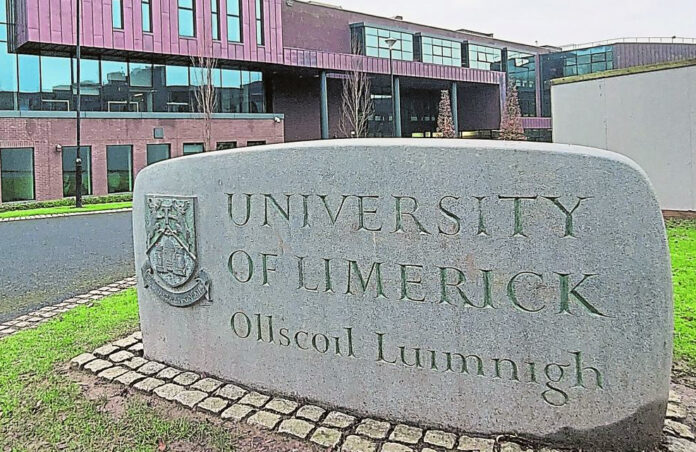 THE man arrested yesterday as part of a Garda investigation into alleged corrupt practices involving the payment of €450,000 at the University of Limerick (UL), has since been released without charge.
The arrest is understood to be part of Garda enquiries into severance payments made to two former UL employees.
The man, who is in his 60s, was questioned under Section 50 of the Criminal Justice Act at the NorthWestern Regional Garda Headquarters in Galway.
In a statement issued last night, a Garda spokesman said that officers attached to the Anti-Bribery and Corruption Unit at the Garda National Economic Crime Bureau released the man yesterday evening.
It is understood that Gardaí are preparing files for the Director of Public Prosecutions who will then consider whether or not charges will be brought as part of the investigation.
The Garda spokesman said that investigations are continuing.