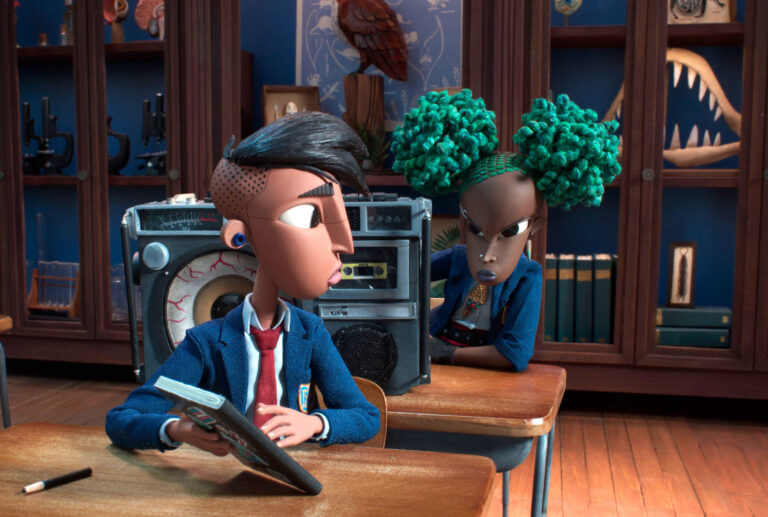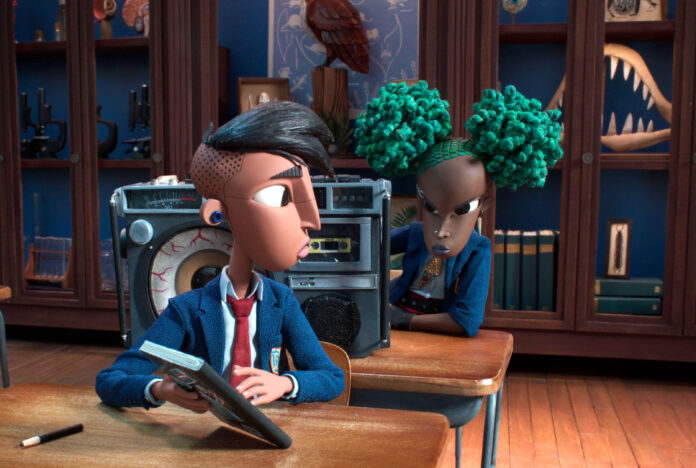 THE fact that stop-motion horror-comedy Wendell and Wild comes from the creative juices of Henry Selick (Coraline) and Jordan Peele (Get Out) is enough to whet the appetites of audiences young and old.
Selick, creator of The Nightmare Before Christmas, is back after a long hiatus with his first film in 14 years. And who better for him to have teamed up with than horror's newest darling, the man behind box office hits Nope and Us.
The screenplay, written by Selick and Peele, tells the animated tale of two scheming demon brothers, Wendell (Keegan-Michael Key) and Wild (Peele), who strike a deal with a punk rock-loving teenager Kat Adams (Lyric Ross) to summon them to the land of the living.
However, the tough as old boots 13-year-old has a big ask of the tricky little devils.
Kat is racked with guilt, blaming herself for the tragic death of her parents, and is now living a hard knock life in a religious school.
She believes that if she can face her demons she might have a chance of a life for herself in the town she grew up in. The heartbroken young girl strikes a deal for her parents to be brought back to life, but she soon finds out that some things are best left at peace.
Of course, Wendell and Wild have other plans. All hell breaks loose as they put their dastardly schemes into motion, all in the hopes of creating a demonic theme park.
They recently discovered that their father, Buffalo Belzer (Ving Rhames), has a hair cream that can bring the dead back to life, but things go pear-shaped when they cut some underhand deals of their own.
Wendell and Wild is spooky family fun with lots of delightful twists and quirky energy. It's not half as dark or memorable as Coraline, but it is far more imaginative and satisfying than most of the current crop of animated films.
It is clunky in parts as it gets tied up in subplots, but overall, there's lots of grim and gleeful wickedness to keep us bewitched.
(3/5)