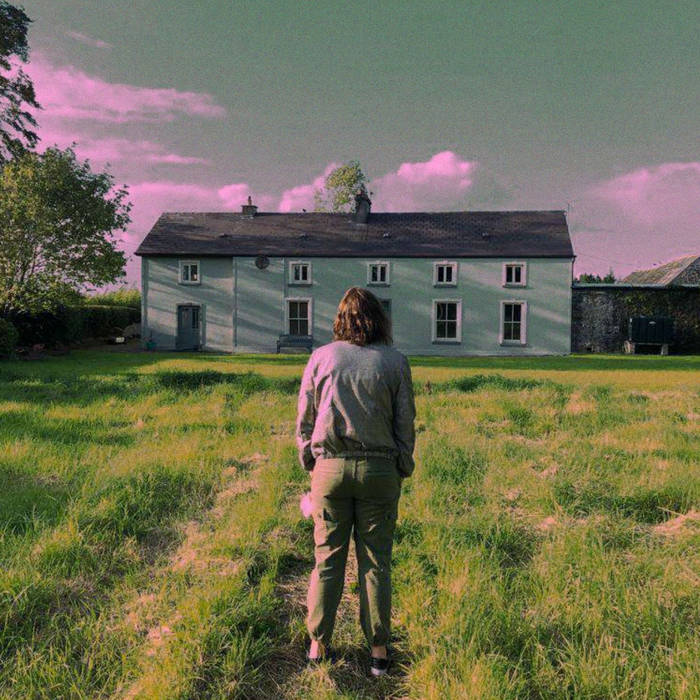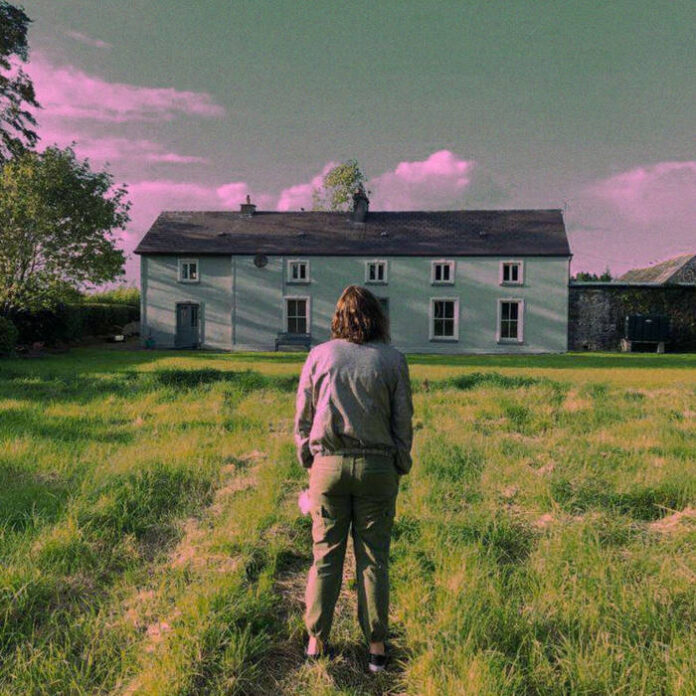 LIMERICK band Vacuity have released their debut LP called 'Lismullane' now available on vacuity2.bandcamp.com.
This young alternative metal / post hardcore band have been making all the right noise, banging out the riffs at gigs in The Record Room, Pharmacia and supporting Anna's Anchor at Dolans Warehouse to name a few. The album was recorded with Joe Mulcahy in Open Door Studios. The band says – "Lismullane is our debut album. Compiling nine songs, we hope that you enjoy instead of viewing it as nine more reasons to hate us."
Check out standout tracks 'Closure' and 'Can't Afford Life Despite Living In Castletroy lol'.