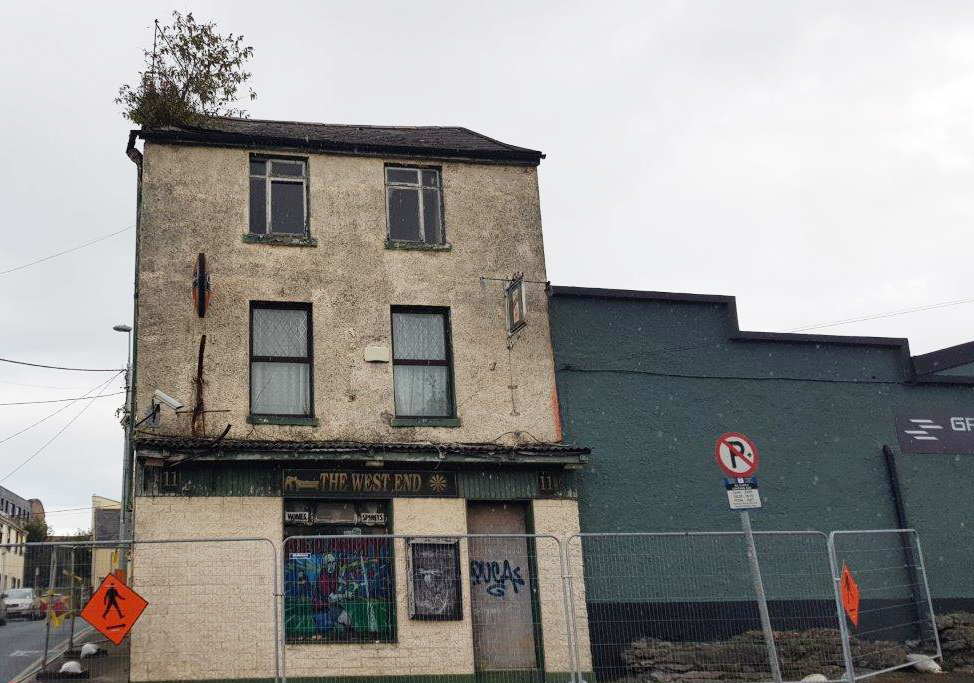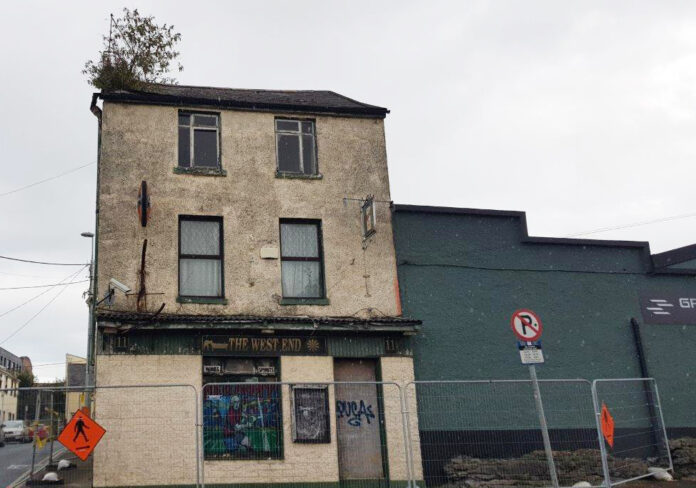 LIMERICK City and County Council is to compulsorily acquire a further 22 derelict properties with the aim of getting them back into use as housing units as soon as possible.
The latest tranche of sites which are spread throughout the city and county were identified from the 388 entries currently on the Council's Derelict Sites Register.
They include mid-terraced houses in Croom, neglected land in the city centre, as well as properties in Castleconnell, Kilmallock, Patrickswell, and at various locations in the city.
Over the past three years, the council has compulsorily acquired 145 properties with a further 21 applications for consent currently awaiting determination by An Bord Pleanála.
There have also been a further eight vacant houses acquired for social housing through Compulsory Purchase Orders (CPO) under the Housing Act 1966.
Since 2019, the Council has sold 19 of the compulsorily acquired properties on the open market with a further 57 for sale or at sale agreed stage.
The majority of these are residential properties needing varying degrees of renovation and are now being brought back into use by new owners.
The Council is also advising these new owners about the Croí Cónaithe Vacant Property Refurbishment scheme which offers grants of up to €50,000 for the refurbishment of vacant and derelict properties.
Director of Services Gordon Daly said the council is taking a very robust approach to dealing with dereliction and since 2019  has completed over 4,200 inspections of derelict and vacant properties.
"This has resulted in over 1,500 statutory notices being served on property owners under Derelict Site Act, 1990, indicating the considerable level of work being undertaken in this area."
"In a large number of cases, owners of properties engage with the council and a significant amount of housing stock has been brought back into use arising from this activity," Mr Daly added.
The list of properties intended to be acquired compulsorily is as follows: