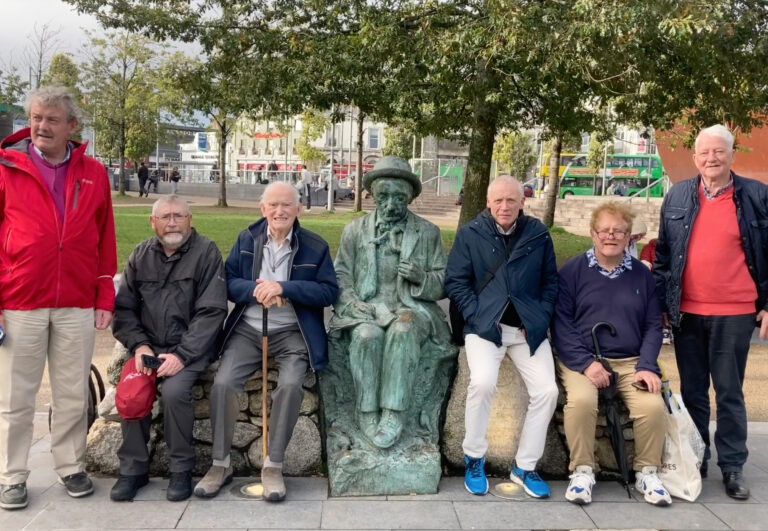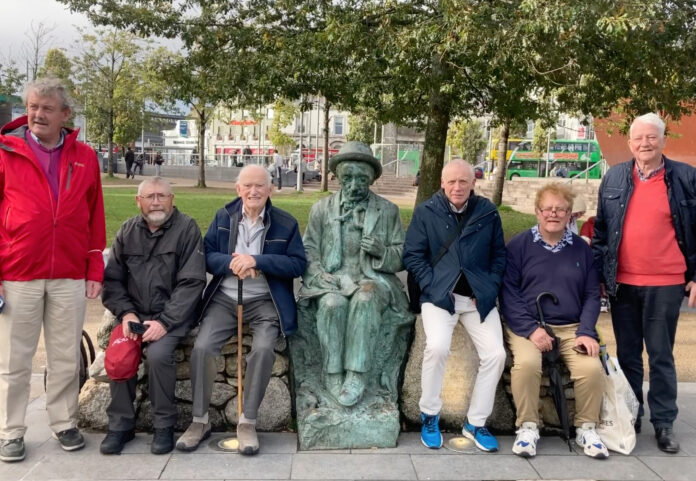 MEN'S Sheds have been springing up all over the country with thousands of men finding new friends, fun, and hobbies through their shared time.
Caherdavin Men's Shed is well established having had their first meeting in 2017. The group are now working on ambitious plans to build their own permanent base and are welcoming new members.
"We have some fantastic activities and outings. We would love to have new members join us," chairman Jackie Hourigan told the Limerick Post.
The aim of the shed movement is to promote social inclusion, health, and wellbeing among the members. It was founded to provide a place where men can meet, socialise, and find support, through all kinds of activities, including crafts and woodworking projects.
Currently, Caherdavin Shed meets every Tuesday between 10am and noon in the Scout Hall, situated between the boys and girls primary schools.
The shed currently offers exercise periods, games including pool, darts and the very popular 45 Drive, outings to places like the Botanical Gardens in Dublin, Scattery Island, and the Shannon Aviation Museum.
But the members would like a more permanent home, Jackie explained.
"We are hoping the Council will be able to give us a small piece of land where we could expand what we're doing,
"We have a lot of talented, green fingered gardeners and we could set up raised beds to grow flowers and vegetables if we had our own base," he said.
Before Covid the group had a very active woodwork team and they supplied 'buddy benches' for the neighbouring schools and a local creche.
"We would like to get that going again," said Jackie.
There are currently 22 members with room for more and there is no lower or upper age limit for membership.
"Our senior member is Seamus Gillespie. He's 92 and very active – he's a guiding light to us all," Jackie said.
Anyone interested in getting involved in any of the activities can call Jackie on 087 2370593 or log on to the Caherdavin Men's Shed's website.