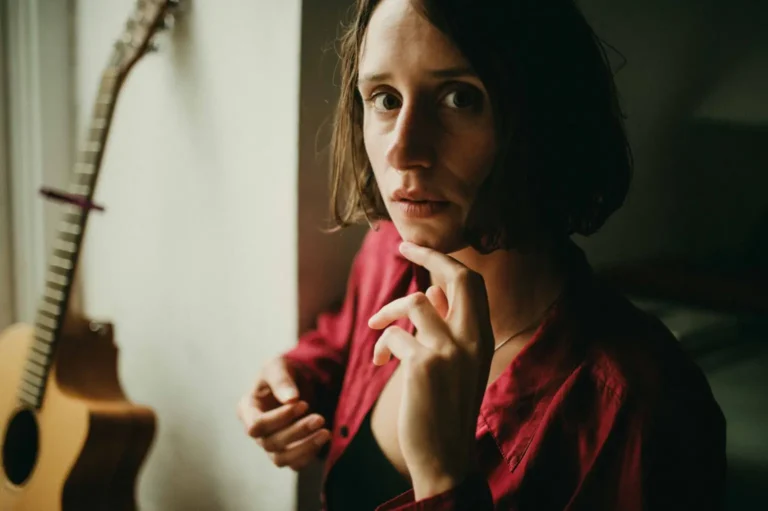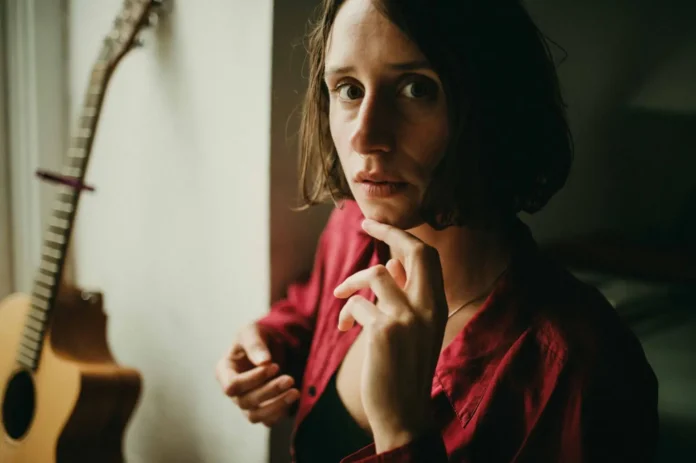 West Cork native Molly O'Mahony's power lies in her ability to feel deeply and to convey that feeling through her words and her voice. Her main mark on the music of Mongoose, both in writing and performance, is the raw emotion at its core. The pandemic gave rise to an opportunity, when she returned to her home place of Ballydehob after a decade of living in Dublin, with nothing but time, a guitar and a broken heart.
With a back pocket full of personal songs the album, 'The House of David' was made manifest. Molly has released three singles from the record so far which reflect the broad span of influences in her songwriting, her verbal virtuosity and her ability to convey pure feeling.
Molly O'Mahony plays The Record Room, Commercial Bar this Saturday November 19.