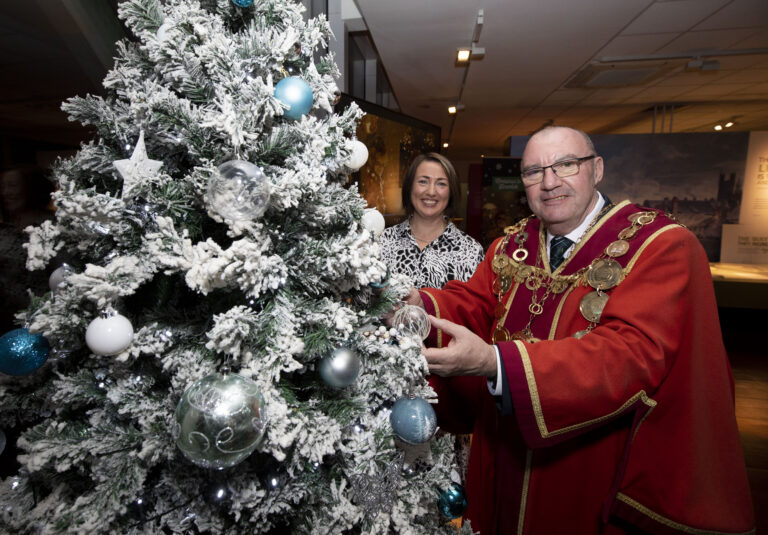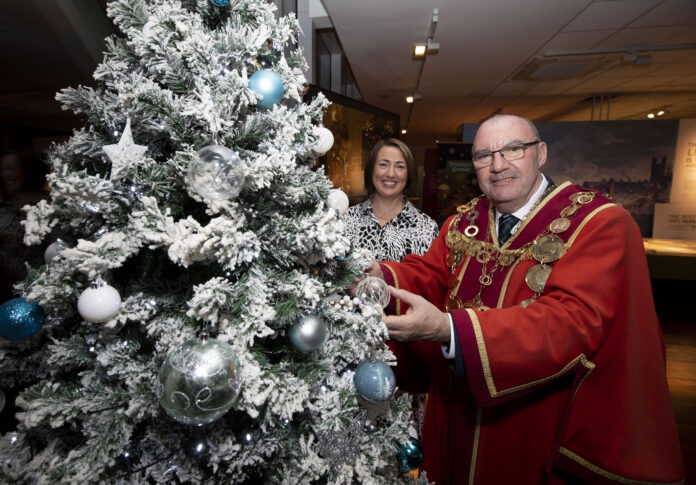 LIMERICK City and County Council has lined up a selection of Christmas Crackers to ensure that the festive season will provide plenty of spectacle for locals and visitors alike.
A digital guide has been produced by the council's Marketing and Communications Department with full details of what's happening across the city and county over the Christmas period.
Some of the highlights include:
The Christmas Village at Arthur's Quay Park with vintage amusements and carnival games as well as festive food and drinks.
Limerick on Ice is back, so whether you're a seasoned skater or a complete beginner, this is the ultimate winter fun activity.
The Christmas Tree Maze will provide plenty of fun for the young and young at heart as they try to make it through to the other side.
A Christmas Tale at the Castle will bring King John's Castle to life with an immersive 3D audio visual festive animation show.
The Limerick Festive Fair will turn Bedford Row and Thomas Street into a showcase for artisan traders selling a range of seasonal treats.
Lumen Street Theatre will help you create a magical lantern for the Parade of Lanterns where you can show off your crafty creations.
Among the returning favourites are Christmas at Limerick Milk Market with a range of themed markets, handmade crafts and gifts, seasonal foods, local fashion and festive fun throughout December.
The Limerick Christmas Racing Festival from Monday, December 26 to Thursday, December 29 is sure to bring the crowds to the Greenpark Racecourse.
The Treaty City Brewery Night Fair in Limerick's Medieval Quarter on Friday, December 9 and 16 is a sure-fire way to get everyone in the festive mood!
Mayor Francis Foley said that Christmas is a time to take stock and he urged everyone to "come out in force, shop local and support our businesses."
Council Head of Tourism and Festivals Eileen Coleman said that although we are still in challenging times, Christmas is still a special time of the year for families and friends to celebrate together.
"We want to ensure that the season is celebrated with plenty of activity in Limerick that will create a festive atmosphere and enjoyable experience.
Christmas shoppers can avail of more than 8,000 on and off-street car parking spaces, 40 kilometres of dedicated cycle lanes and more than 30 bus routes serving the city and county.
Free parking is available in the Council Car Park behind Merchant's Quay on Saturdays and Sundays from November 26  with access though Nicholas Street.
Over 3,000 on-street parking spaces are available in the city from 50 cent per half hour from Monday to Saturday. Parking is free after 5.30pm daily and always free on Sundays.
In Abbeyfeale, Kilmallock and Newcastle West, the first hour of parking is free between 9.30am and 5.30pm. An additional two hours on-street parking is free from 2.30pm daily from December 3 to 31.