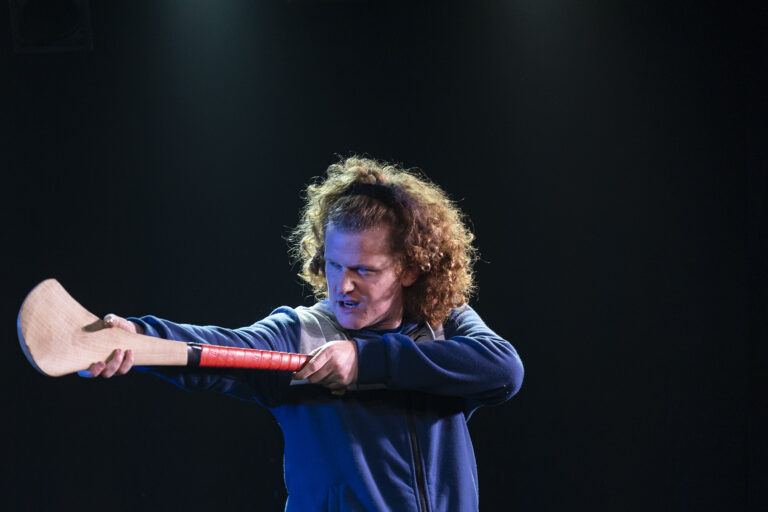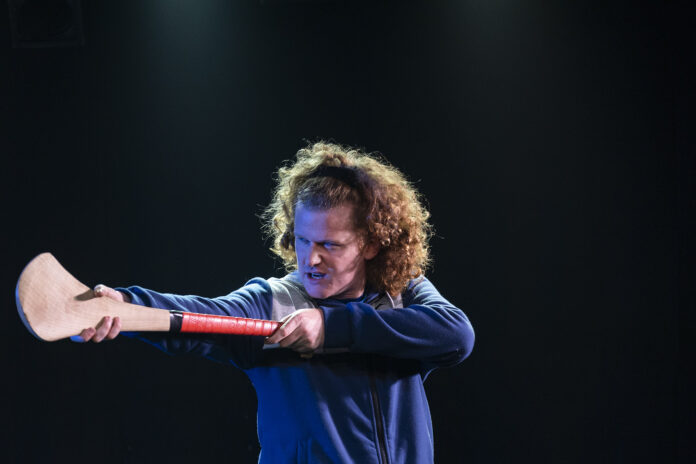 PUCKED is a one man show written and performed by a man who knows the world of the GAA like the back of his hand. It is the story of the young and ambitious Matty Daly. Immersed in the GAA from birth, Matty has one dream and one dream only, to play on his senior team.
The show is as fast as the game itself as Cathal Ryan transforms in and out of just under 30 characters bringing to life people that every audience member will be able to relate to.
The piece tackles issues such as self- confidence, individualism, masculinity and ambition with humour and energy, all the while celebrating the greatest sport on earth, hurling.
The show is loud, fast and as hearty as they come. Audiences laugh at the myriad of familiar sights such as the classroom and local dingy nightclub before having their hearts wrenched from their chests as they watch a young man struggle to accept himself and his abilities.
PUCKED plays at Belltable on Friday November 25.