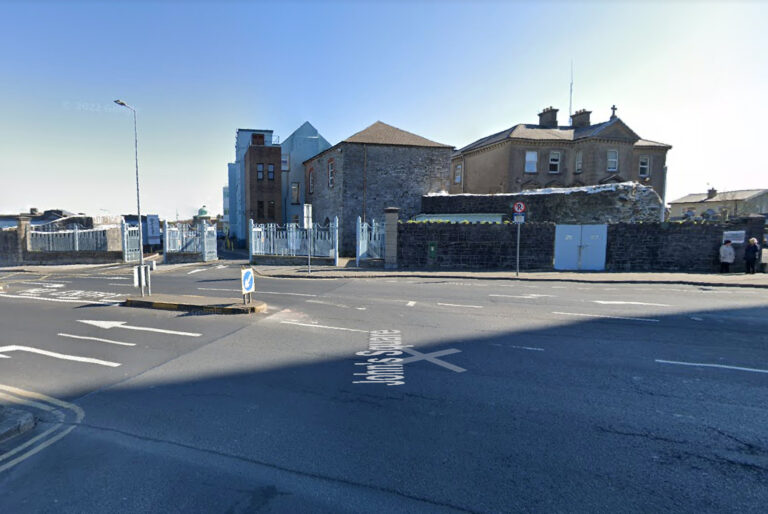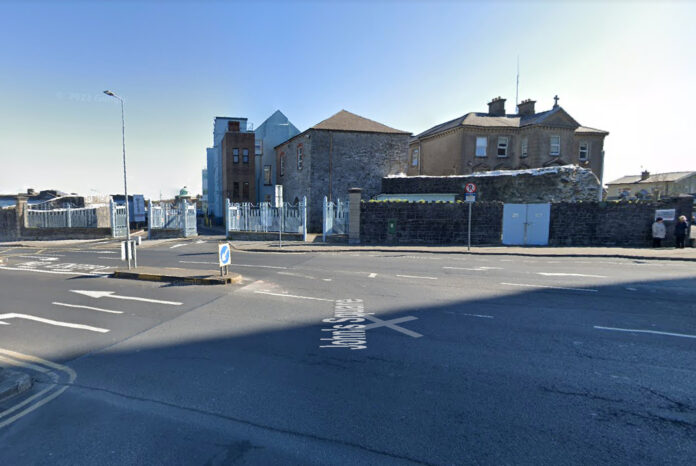 FIANNA Fáil councillor Kieran O'Hanlon has welcomed Limerick City and County Council's decision to proceed with traffic calming measures outside St Johns Hospital.
Speaking to the Limerick Post this week, Cllr O'Hanlon said the decision that pedestrians, especially those who are more vulnerable, will be prioritised was most welcome.
"I have worked closely with the Council, the management of the hospital, and local residents to deliver this project. This will allow residents from Garryowen and Pennywell to cross the road to St John's Square in a safe manner.
"It will also be very beneficial to visitors to St Johns Hospital," he pointed out.
The plan will see a raised tabletop in front of the hospital to slow down traffic. In addition, extra speed ramps will be installed as well as the new pedestrian crossing.
"While I am delighted to see that work on this will commence shortly, I am concerned at the speeding that is taking place at Garryowen Road and Greenhills Road and I will be having discussions with Council officials and Gardaí to address this matter."