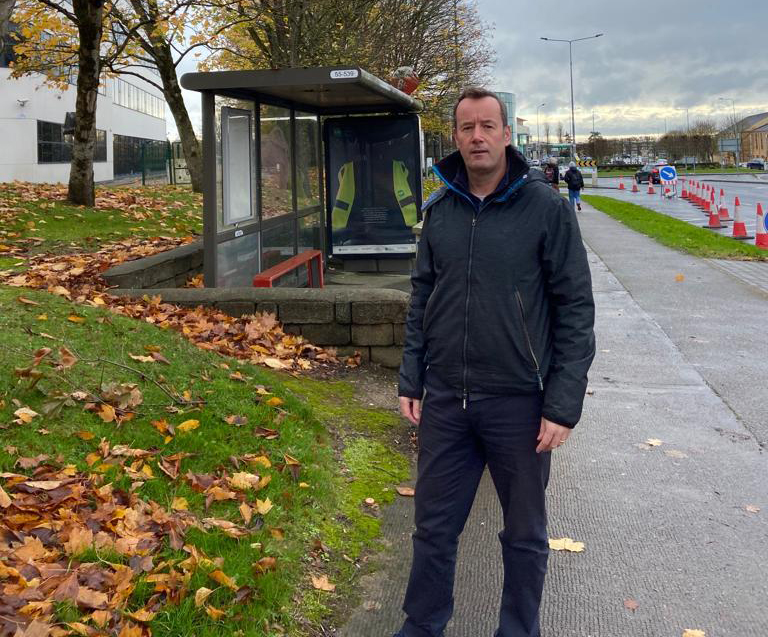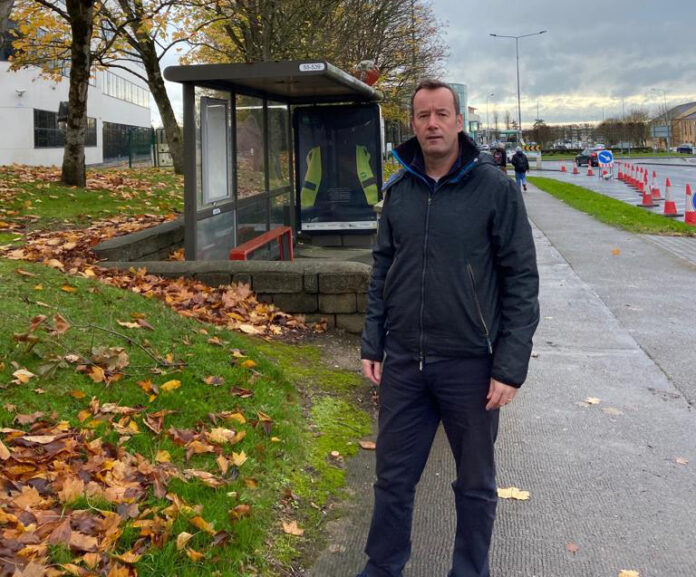 THE National Transport Authority (NTA) has been asked to provide funding for a direct bus service from Raheen and Dooradoyle to the University of Limerick (UL) and Plassey Technological Park.
Labour Party councillor Joe Leddin had a motion on this week's Metropolitan District agenda which sought a new bus service that would avoid the city centre and travel along Childers Road via the Parkway en route to UL and Plassey.
The City West representative said he has received many calls from people living in Raheen, Dooradoyle and Mungret asking for a faster and more direct bus route. He believes this would help reduce the level of car traffic on the city's congested road network.
"The journey time on the current 304A service between Raheen and UL is slow and can at times take over an hour to travel," Cllr Leddin told the Limerick Post.
"Prior to the introduction of the 304A, Bus Éireann operated a direct service connecting Raheen to UL which didn't include the city centre. I am now calling on the NTA to examine the feasibility of reintroducing a direct service.
"I have no doubt it will be well supported and used by both students and those working on either side of the city."
Cllr Leddin suggested that the proposed service could initially start with both an early morning 8am collection and a 6pm service with expanded time options to be included based on passenger demand.
"As the population of the greater Raheen/Dooradoyle and Mungret area continues to grow with more housing developments and new employers such as Eli Lilly, establishing a new manufacturing facility in the area, it is important that we have the option for commuters to travel on reliable public transport routes within a short period of time."
Supporting the motion at County Hall this week, Independent councillor Fergus Kilcoyne made the point that the journey from Raheen to UL can be made in 20 minutes by car, but currently takes up to an hour and a quarter by bus.