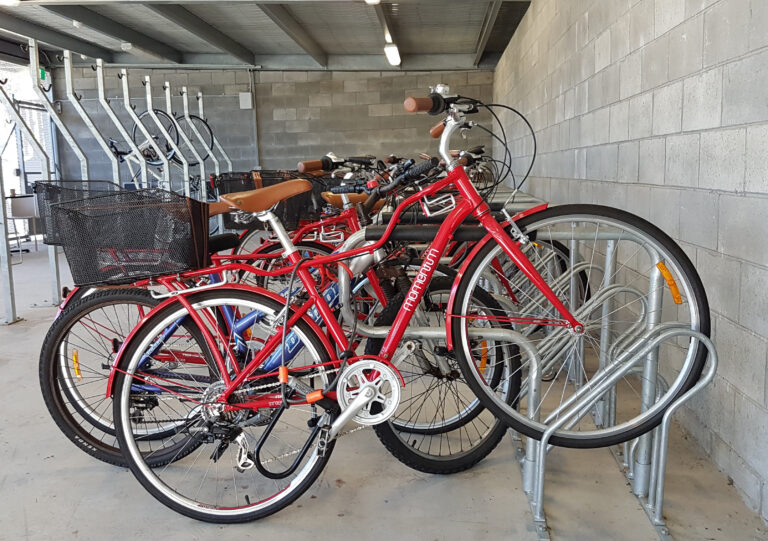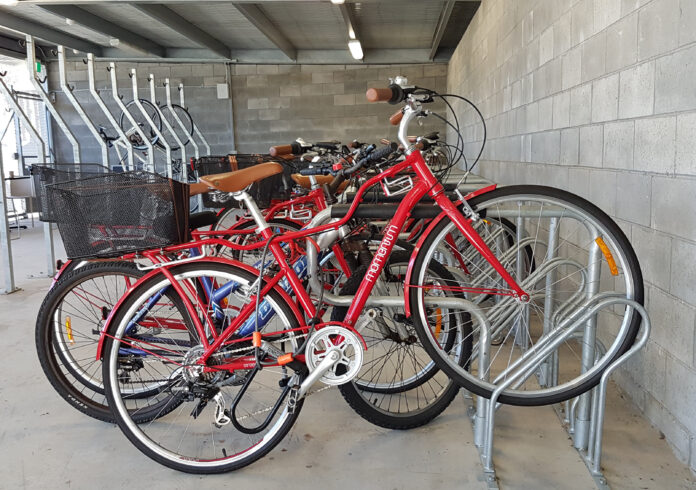 A CALL went out from County Hall this week for Limerick City and County Council to write to the management of each of the major shopping centres and retail parks to ask them to provide secure bicycle storage at their premises.
Proposing the motion at the Metropolitan District meeting, Labour Party councillor Conor Sheehan pointed out that such a measure could encourage people to cycle more.
"Bicycle thefts really are on the rise in the last couple of years especially since Covid. The statistics are going way up. I would like to remind members of the public to use the app to register your bike and contact Gardaí if it does go missing.
"If it is lifted you have a slim chance of getting it back," he said.