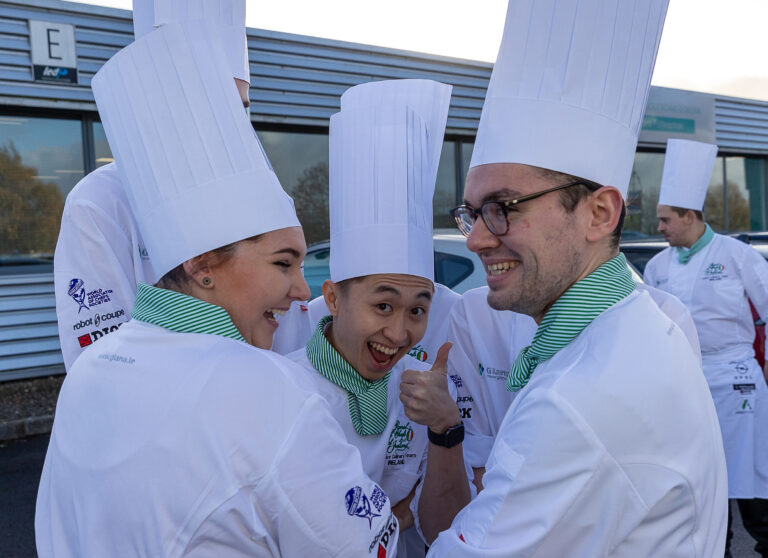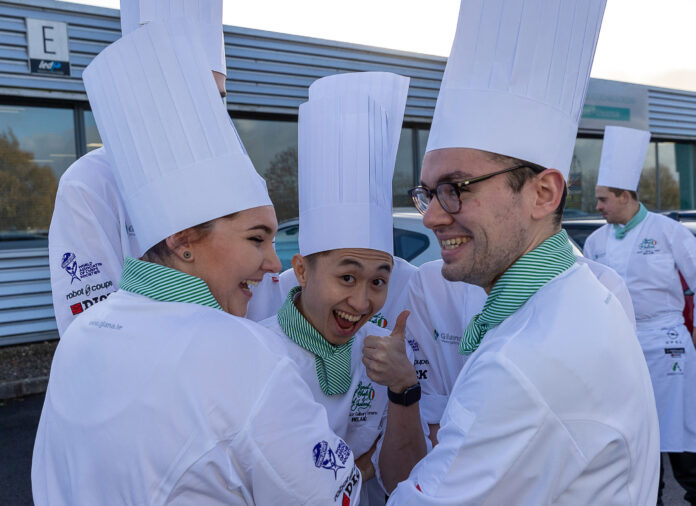 THE Limerick and Clare Education and Training Board's College of Further Education and Training Hospitality Campus in Roxboro is well represented at the prestigious Villeroy and Boch Culinary World Cup which is taking place in Luxembourg.
The international culinary competition, which is held every four years, is running in conjunction with the gastronomy trade fair EXPOGAST from November 26 to 30. Ireland will be competing against 55 national teams from five continents.
The Irish team competing in the World Cup include Chef Megan Watkins and Chef Nayare Costa from the Roxboro Hospitality Campus, along with Chef James McGrath from Adare Manor and  Chef Elliot Griffin of the Limerick Strand Hotel.
The team will be accompanied by a group of mentors which includes Chef Carol Dollery and Chef Will King from the Roxboro Hospitality Campus.
If Team Ireland thought the selection process was tough, they have an even harder challenge in the World Cup where they will have to produce a three-course meal for 70 people in the International Restaurant. They will then prepare a 'Table of Fire' buffet where 12 international judges will assess the competitors.
The theme for this year's Team Ireland competition is the 'Wild Atlantic Way' using fresh ingredients from various locations along the route.
Hospitality Campus manager Bernadette Enright said the World Cup competition presented an amazing opportunity for the Irish team members who are all under 23 years of age.
"They will be excellent ambassadors for culinary careers particularly with two female chefs on the squad. We are also very proud of the representation for College of FET, Hospitality Campus in Limerick."
The team committee supporting Team Ireland consists of Alan Fitzmaurice, President of the Panel of Chefs; Brendan O'Neill and John Kelly from Panel of Chefs and Bernadette Enright.