Keanes Jewellers is a third-generation family business, with stores in Limerick, Cork, and Killarney. Originally established in Cork in 1948, Keanes is proud to be celebrating 20 years in business in Limerick in 2022.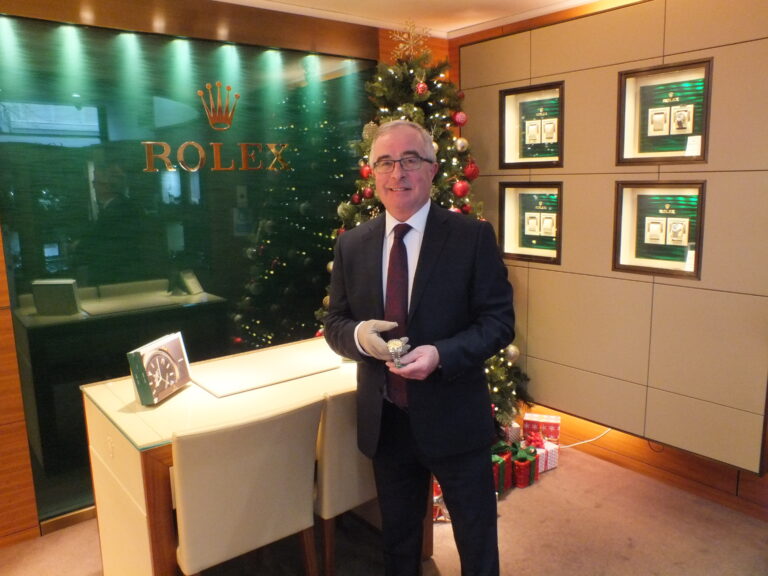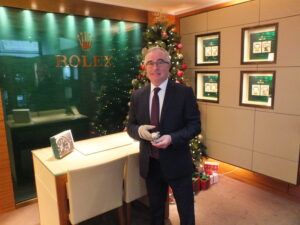 Almost 75 years ago, Patrick and Eileen Keane set up a small jewellery business in Cork repairing watches and selling jewellery.
While the business has grown, the core philosophy of quality, style, and exceptional service has remained close to the hearts of the generations of Keanes that followed.
As Keanes expanded to Limerick, establishing a significant and successful presence on O'Connell Street, they carried their reputation with them, being well known for carrying a variety of high-end watches and as the 'go-to' for diamond jewellery.
They are also very aware that customers wants and needs are varied and change, so they carry a large range of leading fashion brands.
A fine diamond from Keanes Jewellers is an irresistible object of supreme quality. With some 75 years' experience in the buying and selling of diamonds, Keanes have been able to develop a unique range of invaluable contacts in the international diamond trade.
"It has been fantastic to see Limerick growing so much over the last 20 years and great for Keanes to be such an intricate part of this," says Aidan Lyddy, Limerick store manager.
"We have had such wonderful, loyal customers over the past 20 years. It is a privilege to be part of their journey from buying engagement rings, followed by wedding bands, and then eternity rings, and even now coming in with their children to buy christening gifts. It is a great relationship we have formed with the people of Limerick."
"Over the decades, attention to customers' needs has ingrained itself into the wonderful staff with whom we have been so fortunate to serve," explains the company's director Patrick Keane.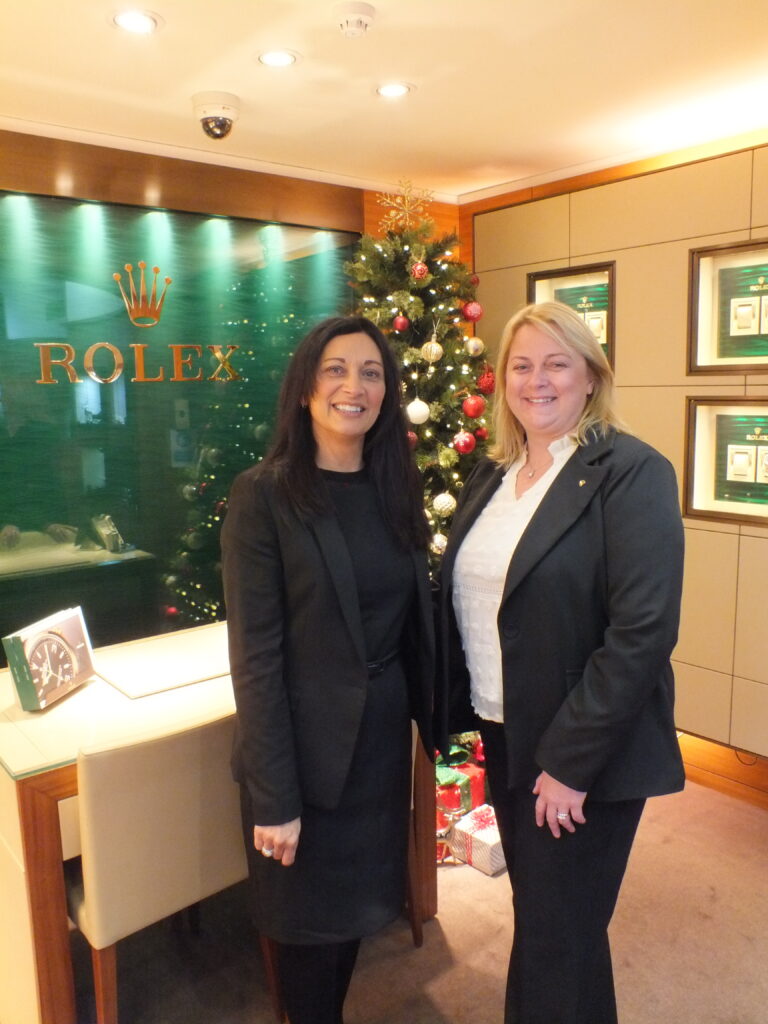 "To them, and to our many customers, we offer a huge thank you for making Keanes the success it is today."
As the Jewellers heads into their next decade in business, they remain true to their founding values. Keanes are immensely proud to have reached this milestone and thank their Limerick customers for their support and custom over the years.
Keanes Jewellers carries a wide selection of watches, including luxury brands Rolex, Longines, Tag Heuer, and Tissot.
Keanes also boast one of the largest selections of exquisite diamond rings and diamond jewellery in Ireland.