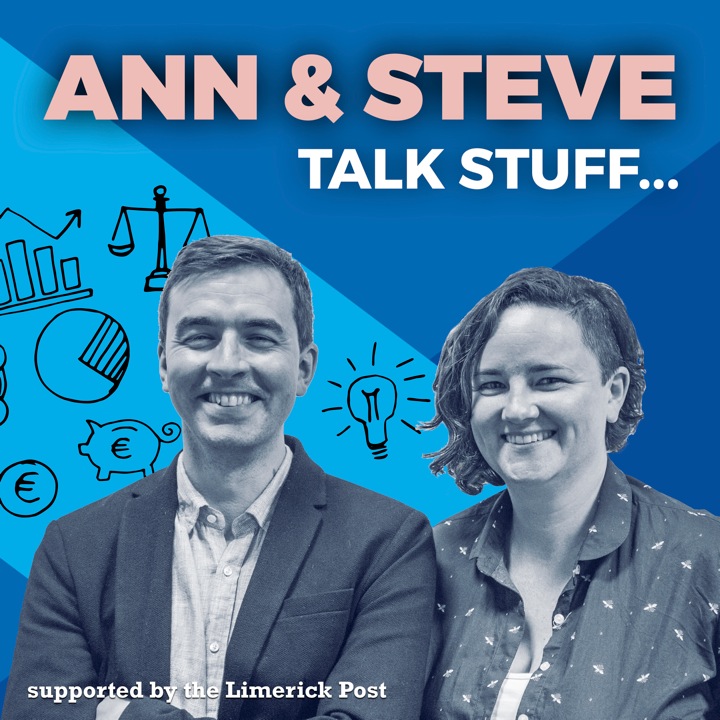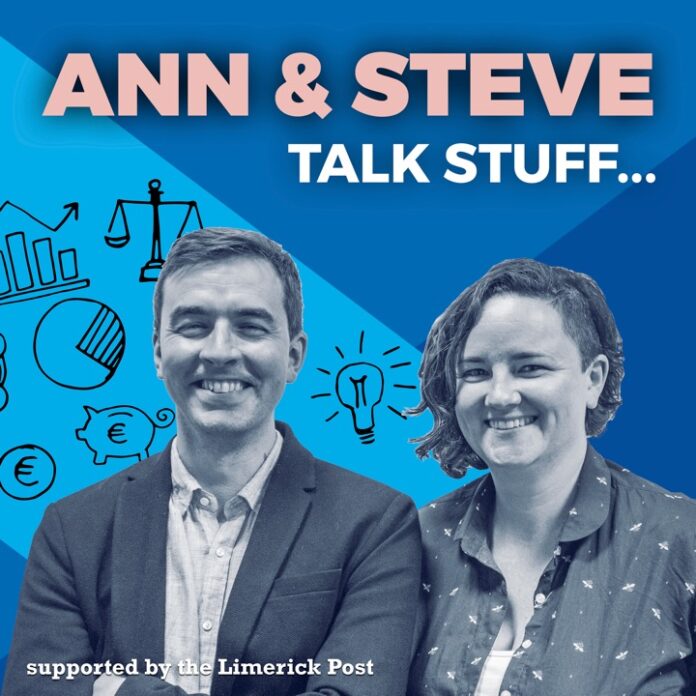 In this episode Ann and Steve talk Christmas traditions, question whether Coke invented Santa and the freedom that comes with not taking things personally.
An artist – Ann Blake – and an economist – Stephen Kinsella – walk into a podcast to discuss odd things that make the world go round.
Please rate and review and tell your friends.
On Twitter ….
@annstevetalk
@annblake78
@stephenkinsella
ANN BLAKE
Musician @bplo Theatre Performer/Director/Playwright/Improviser Podcaster with
@LkLadyHQ @AnnSteveTalk and #ThreeThingsTM
The Brad Pitt Light Orchestra will play Dolans on Thursday December 22
The Brad Pitt Light Orchestra return to Upstairs Dolans on December 22nd for their usual Christmas shenanigans. After an absence of almost three years from their beloved Limerick venue, as well as a heartbreaking cancellation last year due to restriction changes, the band promises plenty of post-pandemic festive fun and celebrations to make up for lost time.
STEPHEN KINSELLA
Associate Professor of Economics @UL Chief Economics Writer @TheCurrency Co-Director @ImmersiveSE Hub leader @rebuildmacro