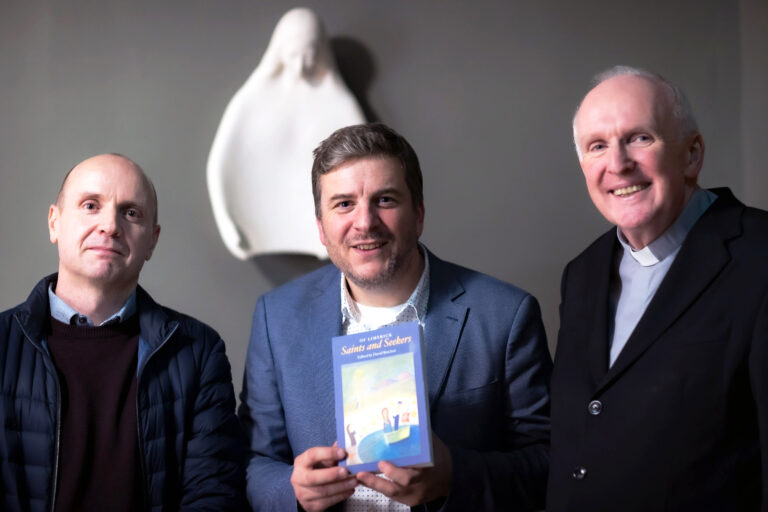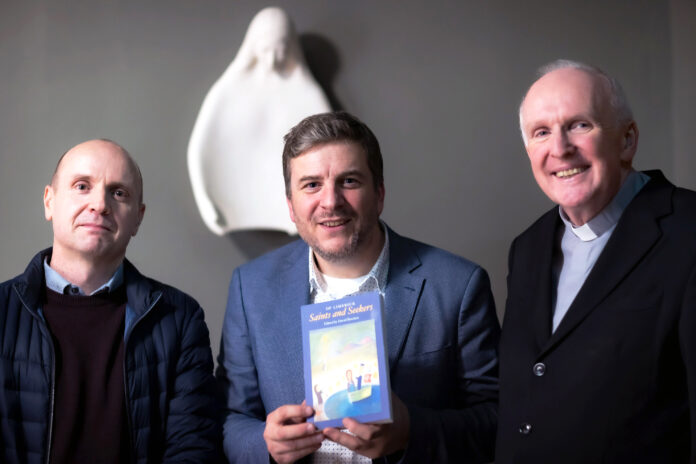 A BOOK that will have people "encouraged by the quality of life and love" in Limerick is set to become an inspirational stocking filler this Christmas.
'Of Limerick Saints and Seekers' is a compilation of more than 50 personalities with Limerick connections from diverse traditions who gave spiritual and social leadership over generations.
The eclectic mix of short stories journeys through a 1,500 years of Limerick scholars and scribes; poets and preachers; martyrs and missionaries; founders of churches and religious communities; saints and sinners and seekers all.
They include Limerick City councillor Martin McGuire who pursued a public enquiry into the gross mistreatment of a child at St. Joseph's School in Glin in the 1940s and exposed the repressive, State-sponsored system of industrial schools.
Also featured is Templeglantine native turned Sikh scholar Max Arthur MacAuliffe, whose English translation of the Sikhs' holy book has been in continuous print since it was first published by the Oxford University Press in 1909.
Others whose stories are highlighted include Limerick Rabbi Elias Bernard Levin, first minister and founder of communal Jewish life in Limerick and Sr Mary Clare Whitty, an Anglican nun martyred on a Korean death march.
The book includes the story of seven Limerick sisters who all joined religious orders in Australia and New Zealand.
A more tenuous Limerick link is supplied by Blessed Mykolay Charnetsky who visited Limerick in the 1930s but was later imprisoned and tortured in Ukraine under Soviet rule in the 1940s. He was released on grounds of ill-health after 11 years and resumed an underground ministry until his death in 1959.
In her foreword to the book, Dr Jessie Rogers, Dean of the Faculty of Theology at Maynooth University wrote that for some of the characters whose stories are told the Limerick connection was profound, for others the link more tenuous.
"But all of them, for better or worse, are woven into the story of Limerick through the centuries.
"This book is not a simple exercise in whitewashed hagiography. There are sinners among and within the saints, and you may well be shocked by some of the blind-spots that lie exposed.  But more often you will find yourself encouraged by the quality of life and love across the generations."
'Of Limerick Saints and Seekers' is edited/compiled by Limerick Diocesan Archivist David Bracken who describes it as a "surprising collection" that speaks to the great goodness of many witnesses
"The surprise comes in the fact that the book doesn't shy away from the dark side. It is very honest in that while it celebrates people in or of Limerick who impacted lives so positively, it doesn't ignore other less savoury sides," he explained.
'Of Limerick Saints and Seekers' is available at Veritas, O'Connell Street; Quay Books, Sarsfield Street and Sweet Reads, Crescent Shopping Centre.