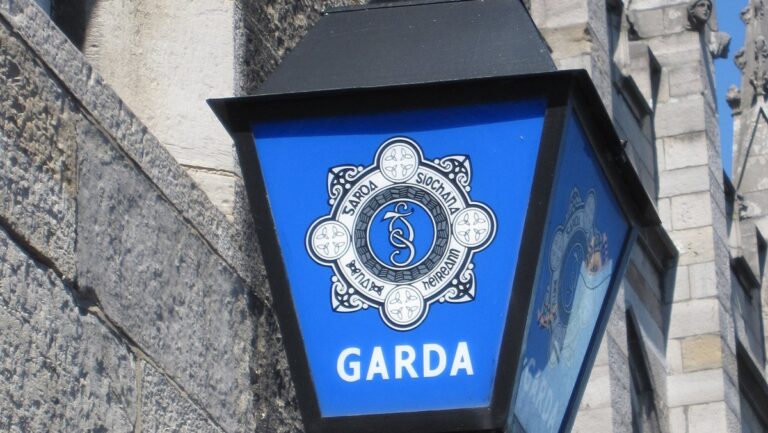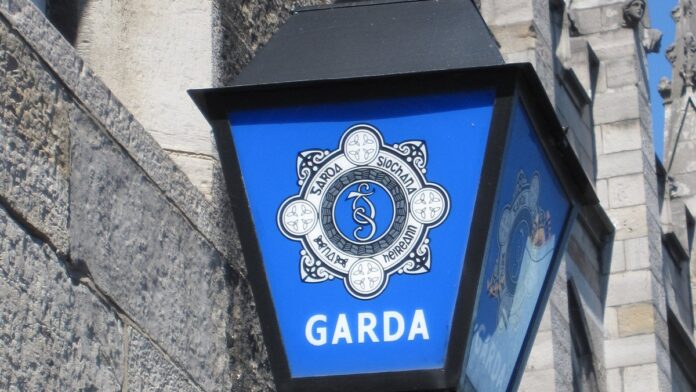 GARDAÍ in Limerick are seeking witnesses after a house in the city was targeted by a car thief twice within a month.
At 18.45 on Thursday, December 1, Gardaí in Roxboro received a report from a resident of Mungret Court that a man had tried to steal his BMW car. He said that a passer-by alerted him, and the thief ran off.
Gardaí in Roxboro are asking the passer-by to contact them on 061 214340 for a description of the man.
The same house was broken into a month ago and the spare fob and key of the BMW were stolen.
Gardaí believe that the burglar returned to take the car. He used the car key to open the car door but the battery in the fob was dead so he was unable to start the car.