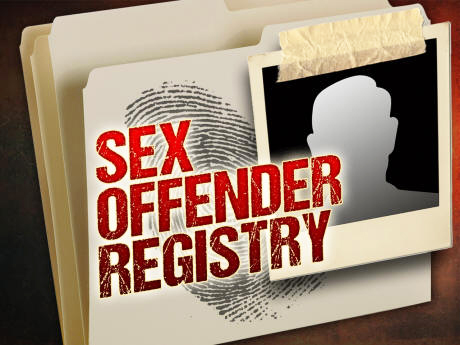 A COUNTY Limerick woman who was sexually assaulted by a colleague on her first day at work in a fast food restaurant says she is disgusted that the name of her attacker could not be put on the sex offenders register.
Donna O'Loughlin was speaking to the Limerick Post yesterday after Mohammed Kashif of Hazelgrove in Newcastle West was convicted of sexually assaulting her at Kebabish, Main Street, Foynes on May 20 last.
After Judge Patricia Harney imposed a suspended two month prison sentence, she was told by Garda Inspector Gearoid Thompson that she couldn't place him on the sex offenders register as the custodial sentence was a suspended one.
Ms O'Loughlin, who waived her right to anonymity so her attacker could be named, said she wanted Mohammed Kashif identified because she believed that if there had been someone younger and more vulnerable than her in that position, the attack would have accelerated.
"In his work, he still has access to women and young girls and I want to warn them," she added.
"He didn't plead guilty until the last minute. He only did it then to save his own neck. I would have gone into court and given evidence and he knew that."
Speaking about the attack, Ms O'Loughlin told the Limerick Post that she had been left alone in one part of the restaurant with the convicted man, where she spent three and a half hours trying to repel his advances.
"It was my first day. I was out of work for a long time after a very difficult birth and I was excited to be working again. I've tried taking up other jobs, but the moment I'm alone I suffer huge panic. I just can't do it. He has ruined that for me."