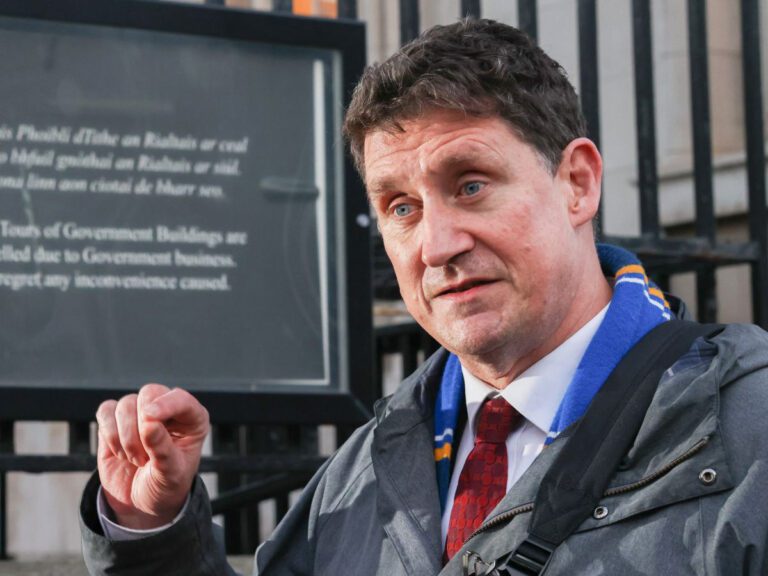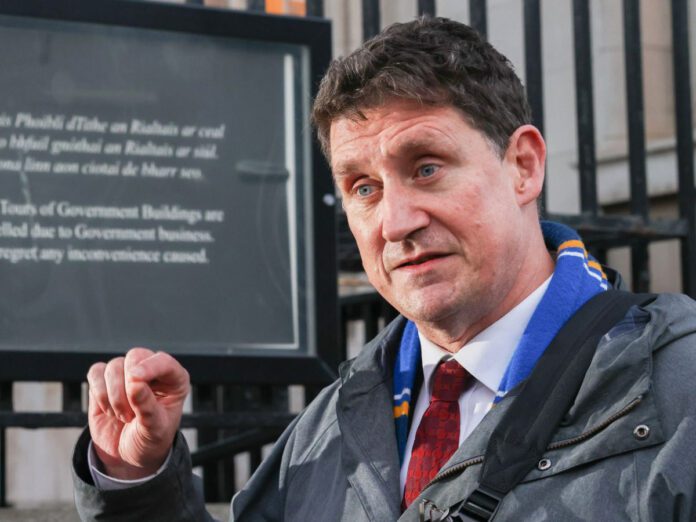 TRANSPORT Minister Eamon Ryan told the National Transport Authority (NTA) not to include the Northern Distributor Road on the newly published Limerick Shannon Metropolitan Area Transport Strategy (LSMATS), councillors were told last week.
During a presentation from the NTA at this month's Travel and Transportation Strategic Policy Committee meeting, Fianna Fáil councillor Martin Ryan called for the Northern Distributor Road to be completed.
"Completing this ring road is the only answer for Corbally and all traffic coming from the Clare side," he insisted.
Fine Gael councillor Gerald Mitchell supported Cllr Ryan's call for the Northern Distributor Road to be completed as a matter of priority.
"This road is badly needed. The University of Limerick plays a huge role in Limerick and this road should be facilitated to ease access for traffic," Cllr Mitchell said.
"Limerick is booming. This road shouldn't be dead in the water. We have to have a vision for Limerick for the future."
The NTA's Director of Public Transport Services Hugh Creegan told council members that he wasn't in a position to argue the matter.
"We have been instructed by the Minister for Transport not to include it in the strategy. But we do need to be looking into the future, I agree with you," he replied.
In September this year, Limerick City and County Council revealed that a main contractor for the Northern Distributor Road linking Coonagh and Knockalisheen is expected to be on-site by the middle of next year.
In an update to local public representatives on the current state of on-site works and tenders, the Council stated at the time that tender documents for the main contract are being prepared, with a view to having a contractor appointed and on-site by mid-2023.