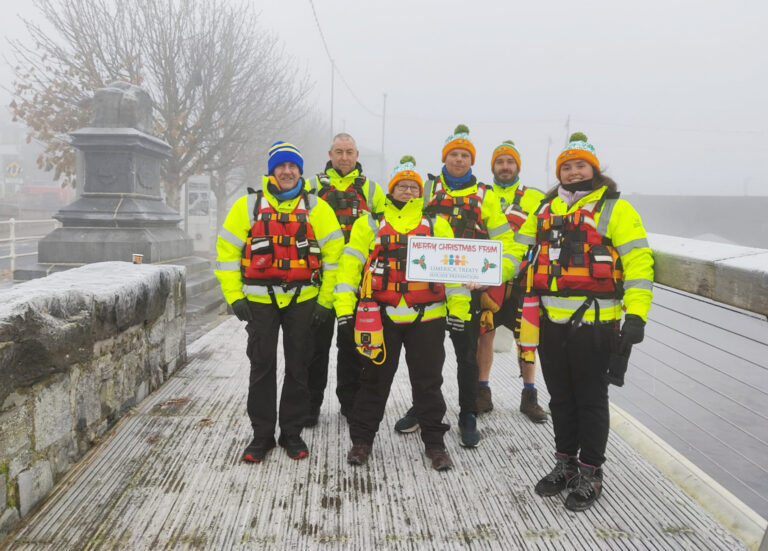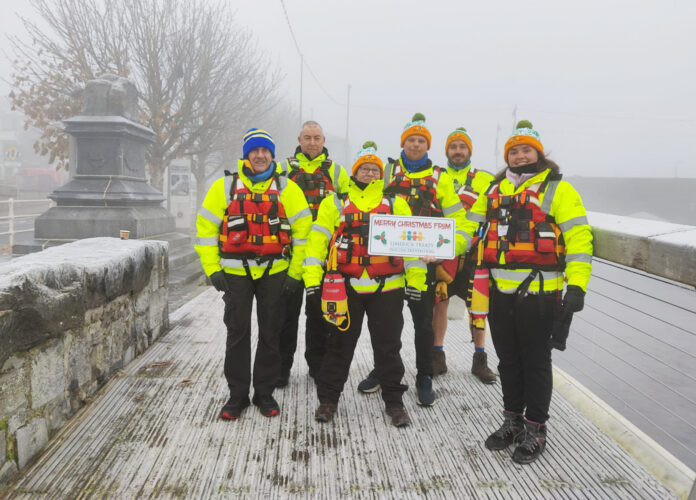 A CHRISTMAS wish has come true for river suicide patrol group Limerick Treaty Suicide Prevention (LTSP), who received the gift of a temporary base of operations for their team.
For the next number of months, the group will operate from the former Cleeves Factory site on the North Circular Road in Limerick City.
Previous to this, the group had been without a headquarters to store expensive life-saving equipment for a long period.
"Our Christmas wish has come true. Even though this is just a temporary home, we are just so thankful to Limerick 2030 for taking us off the streets," said LTSP member Michelle Meaney.