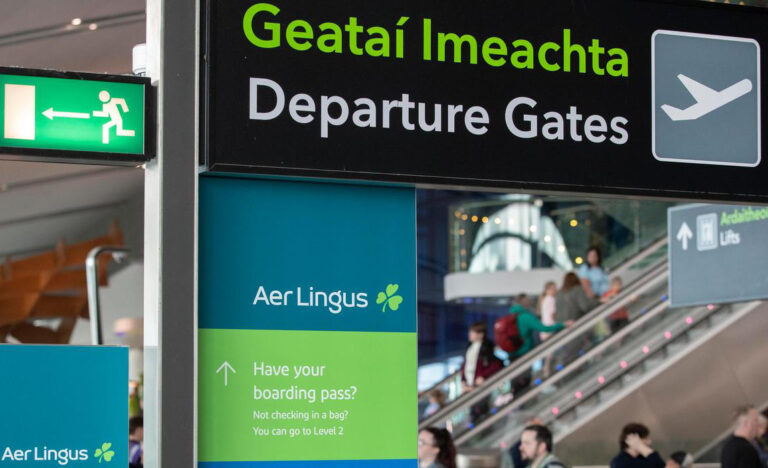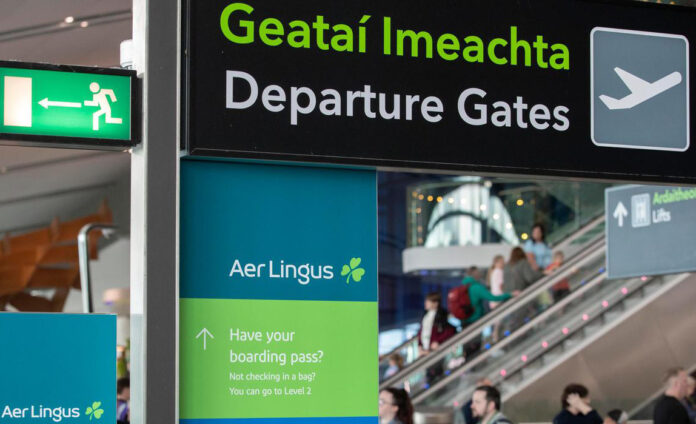 Q: I'm a US national living in Limerick and I have booked flights to go home for Christmas. To keep costs down, I booked my connecting flights from Shannon to London and London to Boston. I am worried about delays with the current bad weather. If my first flight is delayed, I am worried about being stuck away from home over Christmas, along with the added expense that this might entail. Is there any advice you can give me? 
A: European Union legislation provides some support for people whose flights are cancelled or re-routed.
If your flight has simply been delayed by three hours or more, the European Court of Justice has stated that each passenger should be entitled to between €250 and €600 depending on the length of the flight.
While you are delayed, your airline should provide "care and assistance", usually in the form of meals and refreshments, phone calls, email access etc. If the delay is overnight, this should include hotels.
If the flight is cancelled, your airline must offer a refund or rerouting on the next available flight if that suits you.
The difficulty is that if you booked connecting flights with separate airlines, and missed the second flight due to the cancellation of the first, you would not be entitled to any compensation for the second flight, nor would the second airline need to provide you any assistance or rerouting.
You could always simply try and book a new ticket to your destination, but of course that would depend on availability during a busy Christmas period and the cost.
If you booked your connecting flights through the same airline, they should be more inclined to assist you. If you had booked some or all of your flights as one 'transaction' then the airline are obliged to ensure that you get to your destination.
You might be covered by your travel insurance, so I would advise checking the specifics of your policy. Be sure that if you intend to increase your cover that it comes into effect immediately.
Lastly, be sure to keep an eye on your airline's website for up-to-date details on cancelled or delayed flights.
Safe trip!