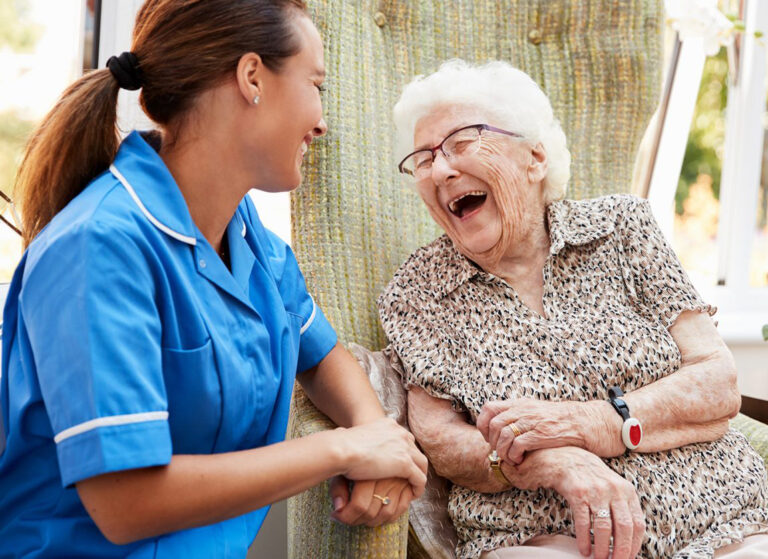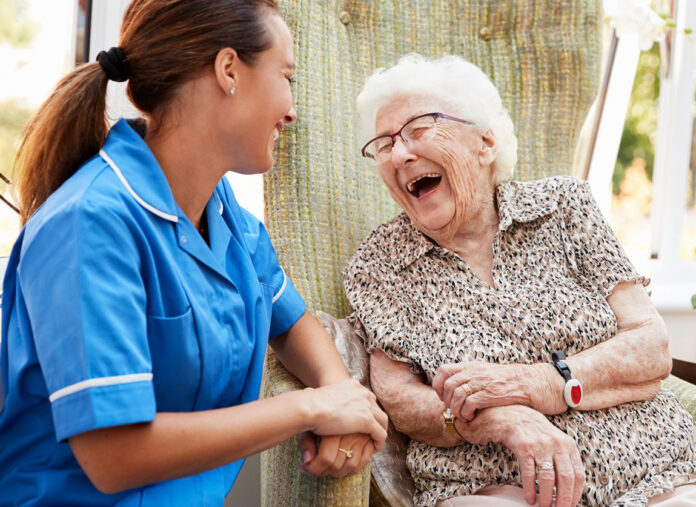 PROFESSIONAL carers are voting with their feet as they find their working arrangements leaving them earning far less than a living wage.
That's according to a care-worker who contacted the Limerick Post who has been working in the profession in Limerick for four years.
The carer – who has asked not to be named – said the real problem for carers is a lack of hours, not being paid for long journeys between clients, and a spread of work which means they can't take up other employment.

Hours are allocated by the HSE who either hire staff directly or contract to private care providers.
"Most clients have an hour, or in some cases 45 minutes, allocated to them in the morning for washing,  dressing, toilet, and breakfast. The next hour – or 45 mins – allocated for that person may be at 9pm to get them into bed," the carer said.

In the meantime, if the carer works for a private company and has another client, who could be an hour's drive away, they are not paid for the hour travelling to or from that client and may have to do this twice a day.
In practicality, because of the times involved, they can usually only take on two clients because all clients need help at the same time of day.
"Only in rare cases are carers allowed two or three hours with a client, and then only if they are badly incapacitated. It means basically that carer has to be available in the early morning and the evening but may still only earn two hours pay for the day or as little as an hour and a half," the carer said.
They added that while some private companies will pay good rates for working holidays, the basic rate of pay with private care companies "is less than the rate paid to people directly employed by the HSE but it's very difficult to get into the HSE directly".
"On top of all that, carers have to pay out of their own pockets for courses to get the necessary qualifications and those courses can quite expensive.
"Because of the way the working day is arranged, having to be available in the morning and the evening, we can't take up another job to make up a wage. What the majority of carers are paid couldn't be described as a wage."
Responding to a query from the Limerick Post, a spokesman for the HSE said that "the Home Support Service provides help and support with everyday tasks to older people living in their own home".
"On receipt of an application for HSE funded care, an assessment of need is carried out by a HSE staff member to determine the level and type of supports required.
"Care hours are allocated based on identified needs and services are provided by HSE staff, or by an external service provider contracted by the HSE to provide services on its behalf.
"The HSE employs 145.5 Whole Time Equivalent Healthcare Support Assistants in Limerick City and County.  HSE Home Supports Services are currently meeting the care needs of more than 1,900 clients per month in Limerick through the provision of 62,000 hours of care a month."
The average hourly rate paid to HSE employed Healthcare Support Assistants is €17.37 per hour, in line with Department of Health Salary scales.
Unlike the practice in some private providers, HSE Healthcare Support Assistants are paid for their travel time between clients and are paid travel expenses at rates approved by the Department of Health.