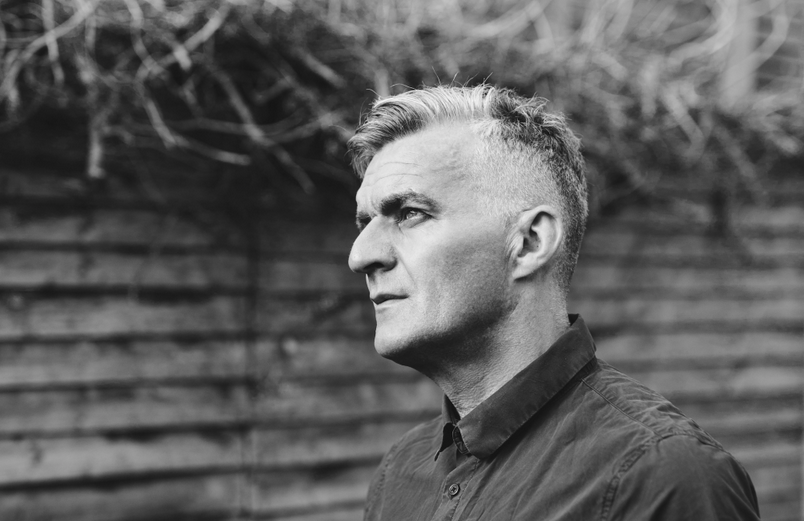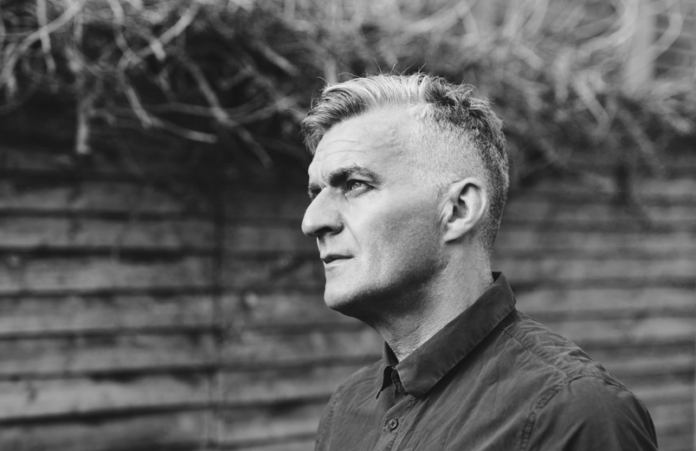 DJ, radio presenter, podcast maker, film-maker Donal Dineen will make a long overdue return to Limerick city for Backstory Holiday Dances which happens Upstairs @Pharmacia on Friday December 30. He will be in good company with Limerick born, Dublin based producer Kevin Blake.
Donal is most known for the legendary Small Hours (formerly Here Comes the Night) late-night radio show on Today FM, providing a weeknightly assortment of loud noise/ electronica and world music, leading many curious ears on a new journey of discovery each night.
He was also the original presenter of the much loved and reminisced No Disco TV series. Donal now spends his time lecturing on film and photography, podcasting (Make me an Island), and running one of the finest small club nights in the country.
Donal's Backstory Dances have been held in venues all around Ireland to sold out crowds, curating some of the best musical talent to join him and create something unique and memorable at each event. This will be Backstory's first instalment in the Treaty city over the fantastic void sound system in Pharmacia.
Kevin Blake founded the clubnight Electric Underground. His debut album 'Rough With The Smooth' received a great deal of support on the airwaves, with tracks featured in Cian O'Ciohán and The Thin Air's best tracks of 2021. Not stifled by genres, Blake's music is an exploration of many corners of the electronic music spectrum, taking and fusing elements of Hip Hop, Electronica, House and Techno to create many memorable and cinematic atmospheres.
Donal Dineen and Kevin Blake at Pharmacia on Friday December 30.