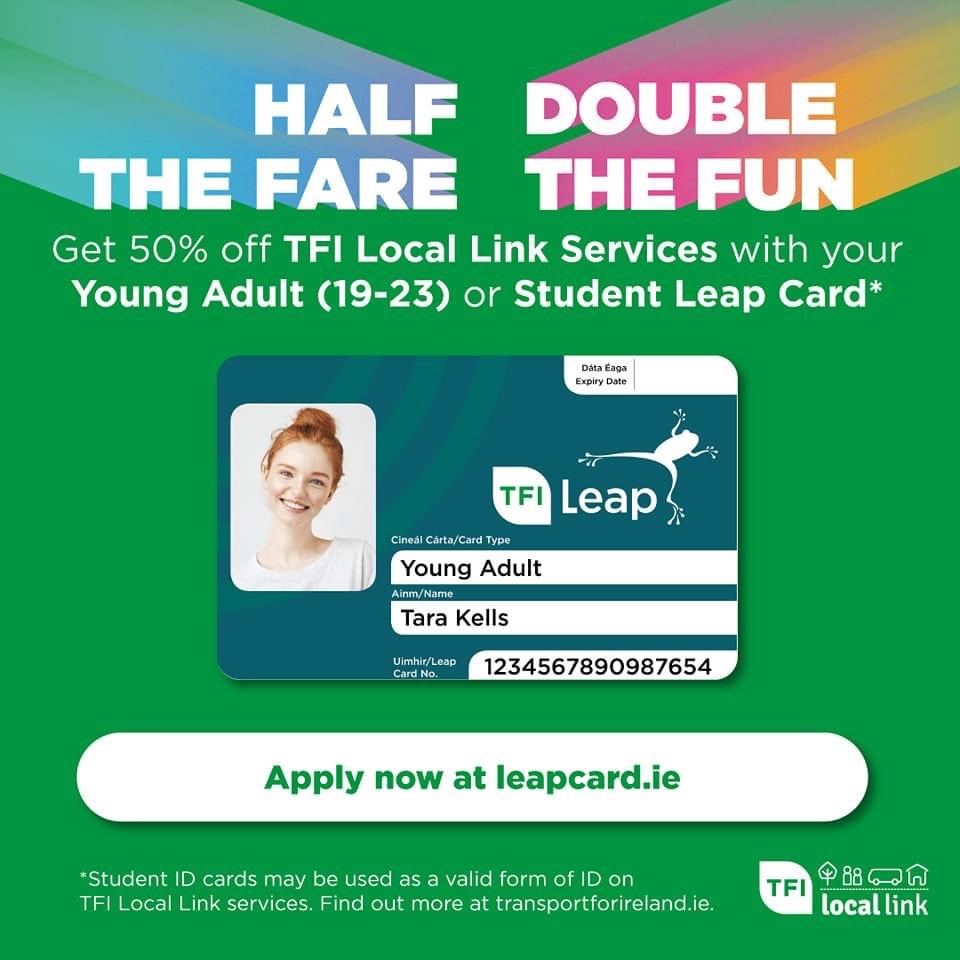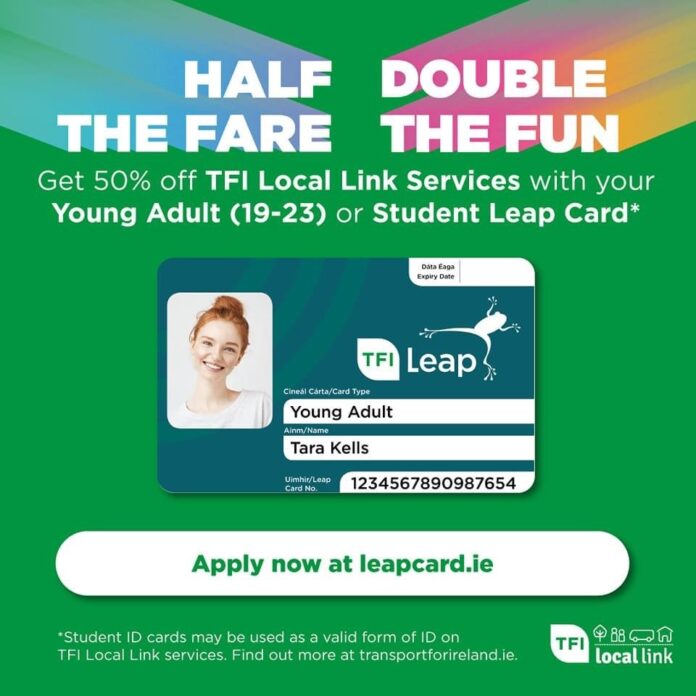 The Young Adult Card (YAC), which provides an average 50% public transport fare discount to those aged between 19 and 23, should be extended to 25-year-olds.
That's the view of Limerick Fine Gael Senator Maria Byrne who is calling for the reductions to apply for young working professionals and those undertaking graduate programmes.
She maintains that the current discount, which was extended as part of Budget 2023, applies to both Public Service Obligation (PSO) and commercial services across the country and would greatly benefit young people embarking on their career.
Senator Byrne, who is Fine Gael Seanad Spokesperson on Finance, said: "Not every career path is linear. It is crucial that we assist young people in Ireland and help them get the best start possible.
"The YAC is currently available to those aged between 19 and 23, primarily students. Although these reductions are welcome, we are neglecting a particularly vulnerable cohort.
"We know that the graduate programme is a popular career starter with many considering it an extension of college. Although they are technically not students, it is fair to assume they will not be receiving a full salary as it is often considered as a form of work experience.
"I've met with a number of young professionals starting in graduate programmes or attempting to gain experience in their sector by accepting a lower base salary. On top of this, young people are combatting cost of living challenges.
"Extending the YAC to 25-year-olds would not only promote a modal shift in the transport sector among this age group but would also ease the burden.
"It is fundamental that we alleviate some of the stress that comes with starting your first job and trying to save for your first home. Young people across Ireland deserve and need our support," concluded Senator Byrne.