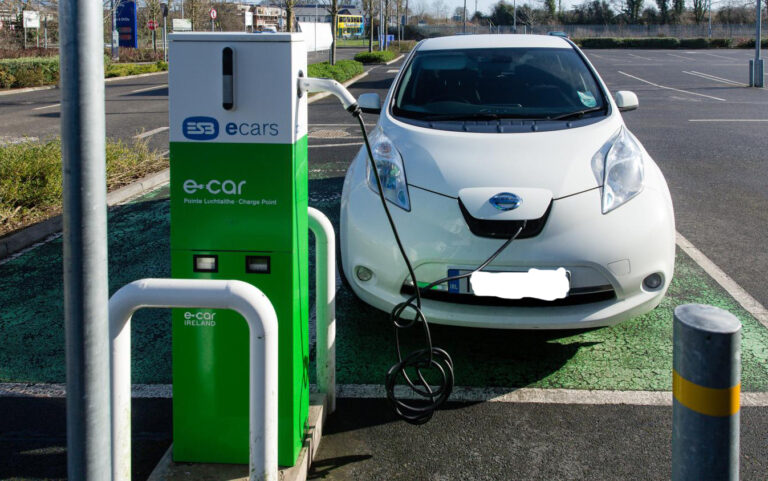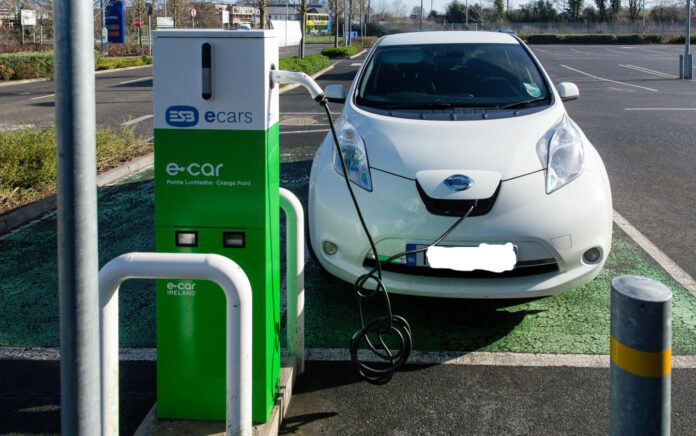 SOCIAL Democrats councillor Elisa O'Donovan has called for more Electric Vehicle (EV) charging points in Limerick, and for them to be placed in safer and better-lit locations.
Speaking at this month's Travel and Transportation SPC (Strategic Policy Committee) meeting, Cllr O'Donovan called on the local authority to consider the locations they are placing charging points as they prepare to rollout a new pilot scheme in 2023.
"EV charging points often appear to be in unsuitable locations that are poorly lit and where there's not much passing traffic. This is an issue that has been raised, particularly by women," she told the council executive.
"In future, EV charging points need to be considered in areas that have a lot of light and more traffic driving by."
During a presentation on the Council's EV Strategy, the City West representative also asked the local authority to look at the potential of e-bike charging.
Limerick City and County Council have now proposed a pilot scheme of 13 EV charging points in the city environs in O'Callaghan Strand, Raheen, Merchant's Quay, Castletroy and Mungret.
Areas of the county will also be included in the pilot, to be rolled out in the first quarter of 2023, in Abbeyfeale, Newcastle West, Kilmallock, Dromcollogher, Bruff, Caherconlish, Croom, and Doon.
Labour Party councillor Elena Secas welcomed the scheme and said that, as a driver of an electric vehicle, it could be very challenging at present to charge your car.
Fine Gael councillor Gerald Mitchell told the council executive that he was disappointed to see Hospital omitted from the pilot scheme.
"I hope it will be included as quickly as possible as it is one of the busiest centres in East Limerick," he said.
Cllr Dan McSweeney also expressed his disappointment that Patrickswell was not included in phase one of the strategy.
He said that Patrickswell is the point where all roads meet, adding that "it is a prime location for a charging point".
Senior Executive Engineer Robert Gallagher said that he would speak to Cllr McSweeney about identifying a location in Patrickswell. He also explained to councillors that EV charging points need to be located where power is readily available.
Green Party councillor Saša Novak took the view that we could not count on EV chargers to solve all our problems. She believes the solution is to reduce the numbers travelling by car.